Cybersecurity Risk Assessments Made Easy
What is a Risk Assessment?
A cybersecurity risk assessment is about understanding, managing, controlling and mitigating cyber risk across your organization. It is a crucial part of any organization's risk management strategy and data protection efforts. CyberOpz uses the National Institute of Standards (NIST) cybersecurity framework to provide a basis for best practice in risk assessments.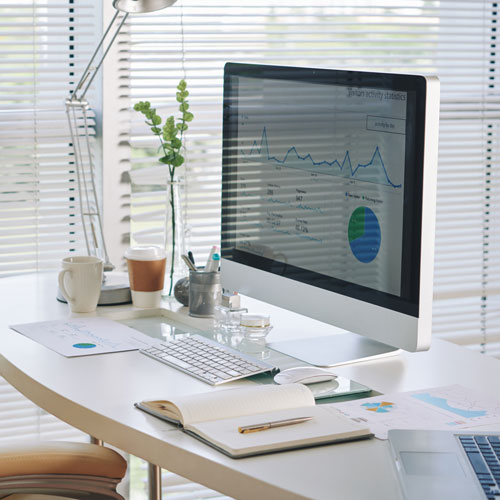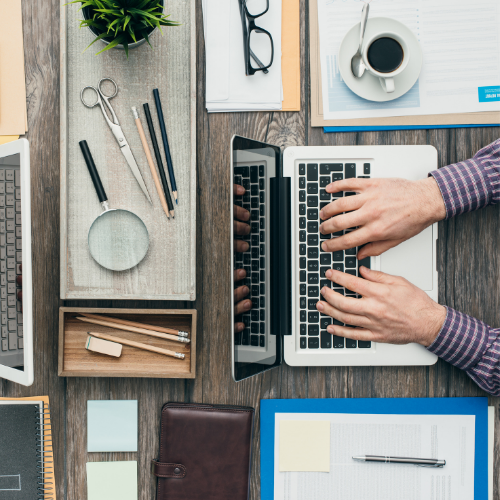 For every Risk Assessment client we take on, we begin with a full-scope security review to ascertain what you have, what you need, and where we need to help. This enables us to cost-effectively help you build out the technology and processes you need to be compliant while improving the efficiency of your business.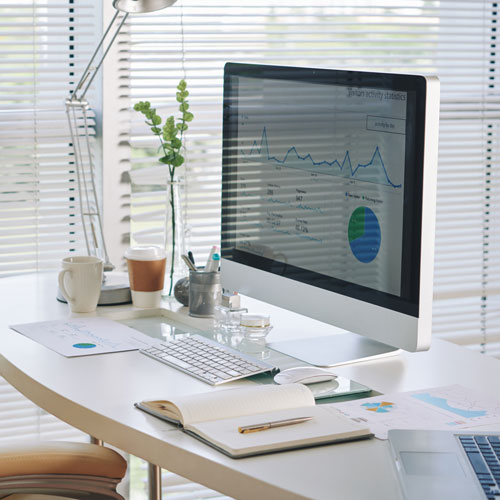 In this step, we begin filling in your security gaps with easy-to-use, high-performance tools that not only help you comply but also help keep your organization safe. We aim to help you meet every applicable security control to make your Risk Assessment a breeze.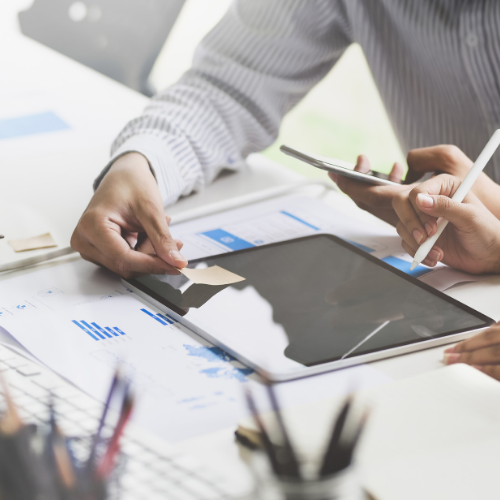 Step 3

ANALYZE THE CONTROL ENVIRONMENT
Complying with State and Federal Cybersecurity Requirements is all about extensive documentation. We will document every applicable control to ensure you have the resources you need for your future audits.
Risk Assessments Made Easy
A comprehensive risk assessment can identify vulnerabilities and save your business thousands. Contact us today to speak with a senior level CISO.