Ransomware Recovery in 24hrs or less
If you have been a victim of ransomware please contact us immediately.
Cyberopz ransomware recovery
We guarantee Recovery from Ransomware in 24 hours or less
Of cyberattacks target small businesses.
Ransomware attacks occur every 11 seconds.
Ransomware is the #1 threat to small and mid-sized businesses in the United States
Ransomware attacks have shut down thousands of unsuspecting businesses each year in multiple sectors. Ransomware recovery can be especially difficult, even for cybersecurity experts. Organizations can take as much as 3 months or more to recover from a breach impacting citizens' data. CyberOpz can help protect your franchise from the industry's fastest-growing cyberthreats and meet your unique business and security needs.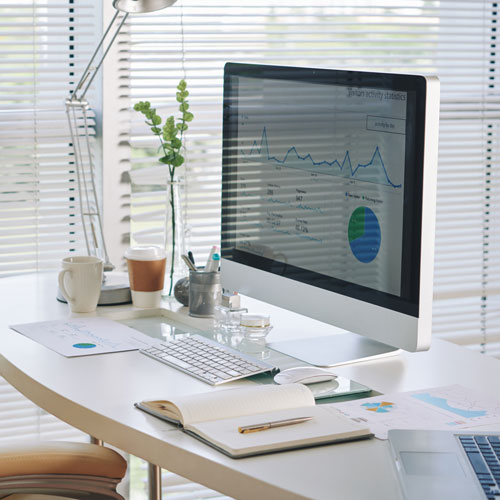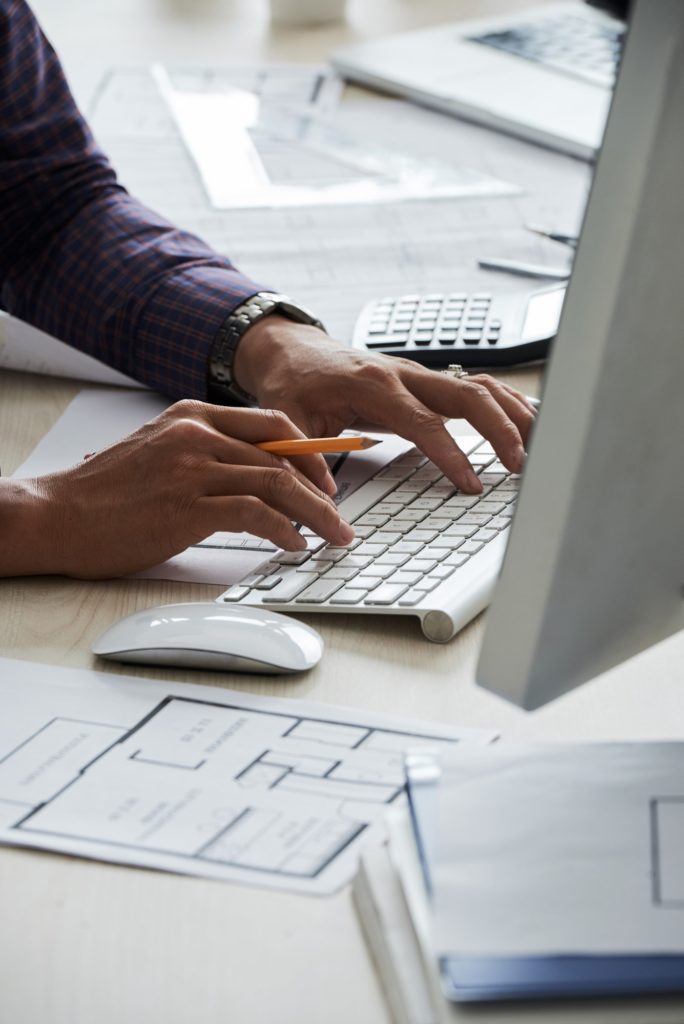 We offer Ransomware Recovery in 24hrs or less
Building your Security Program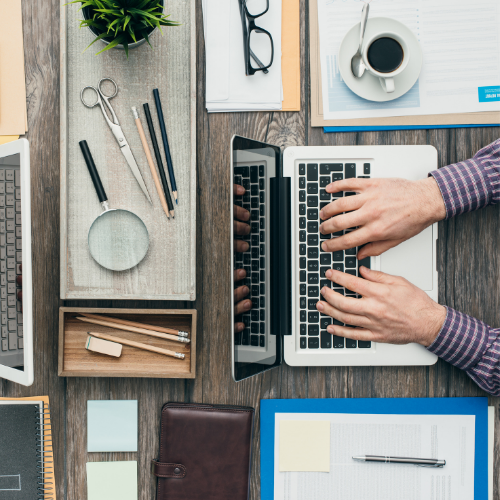 For every Ransomware recovery client we take on, we begin with a full-scope security review to ascertain what you have, what you need, and where we need to help. This enables us to cost-effectively help you build out the technology and processes you need to be compliant after recovery while improving the efficiency of your business.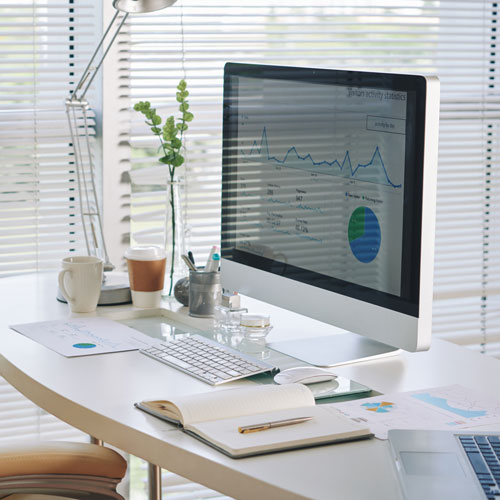 In this step, we begin filling in your security gaps with easy-to-use, high-performance tools that not only help you comply but also help keep your organization safe. We aim to help you meet every applicable security control to make your Risk Assessment a breeze.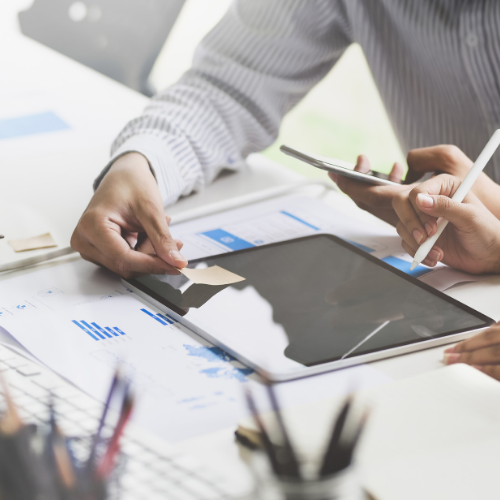 Step 3

ANALYZE THE CONTROL ENVIRONMENT
We will perform vulnerability scanning
creating and documenting policies, procedures and plans while also performing 
data backup and network monitoring services to prevent future incidents.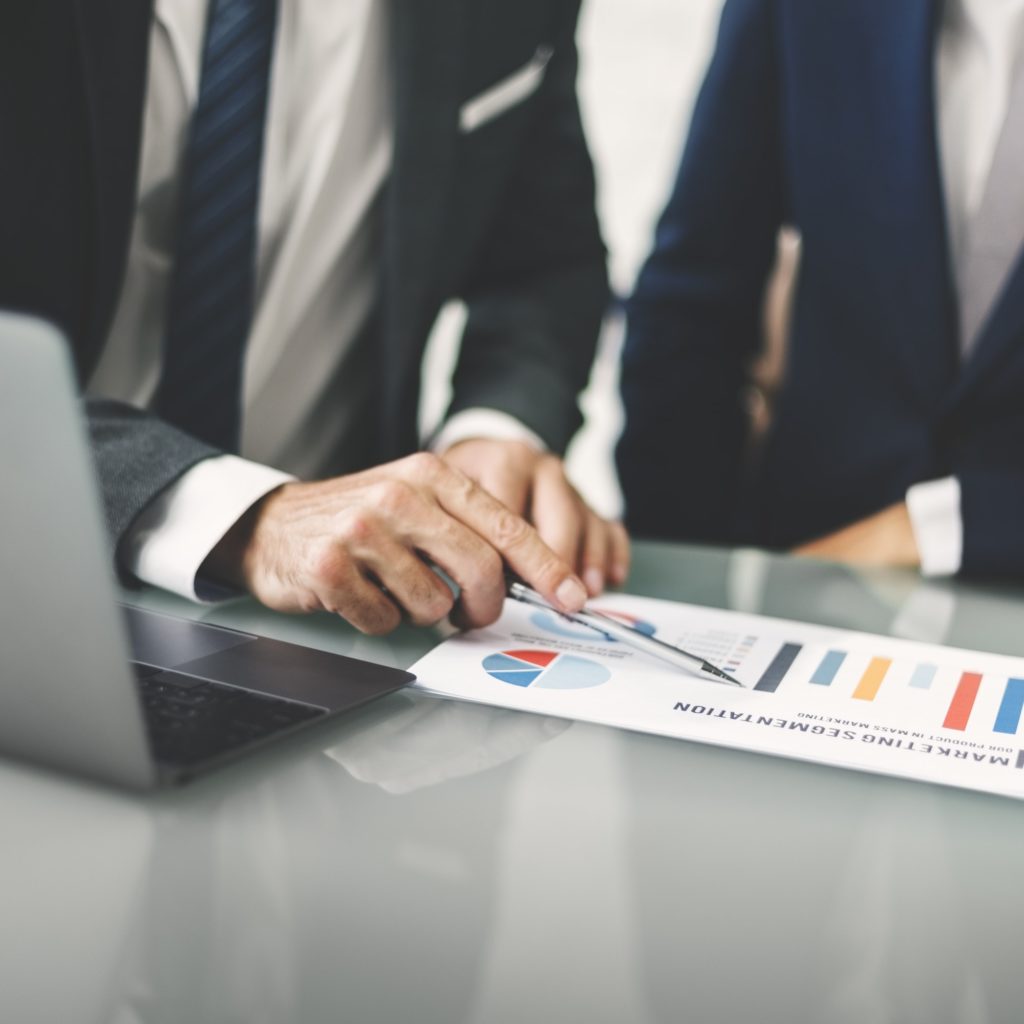 In this stage we offer end-user security training, simulated phishing with monitoring and reports and  interactive security learning tools for your employees to help prevent future attacks. 
Ransomware Recovery Made Easy
We can help your business uncover, remediate, and remove ransomware from critical hardware in 24hrs or less.