CyberOpz can help with compliance.
If your organization is likely to be audited in the near future we can help. Our security experts offer pre-audit services for a range of security regulations and requirements outlined below. By engaging Solutionz Security to perform your pre-audit we can help ensure that you are compliant with the requirement before the audit.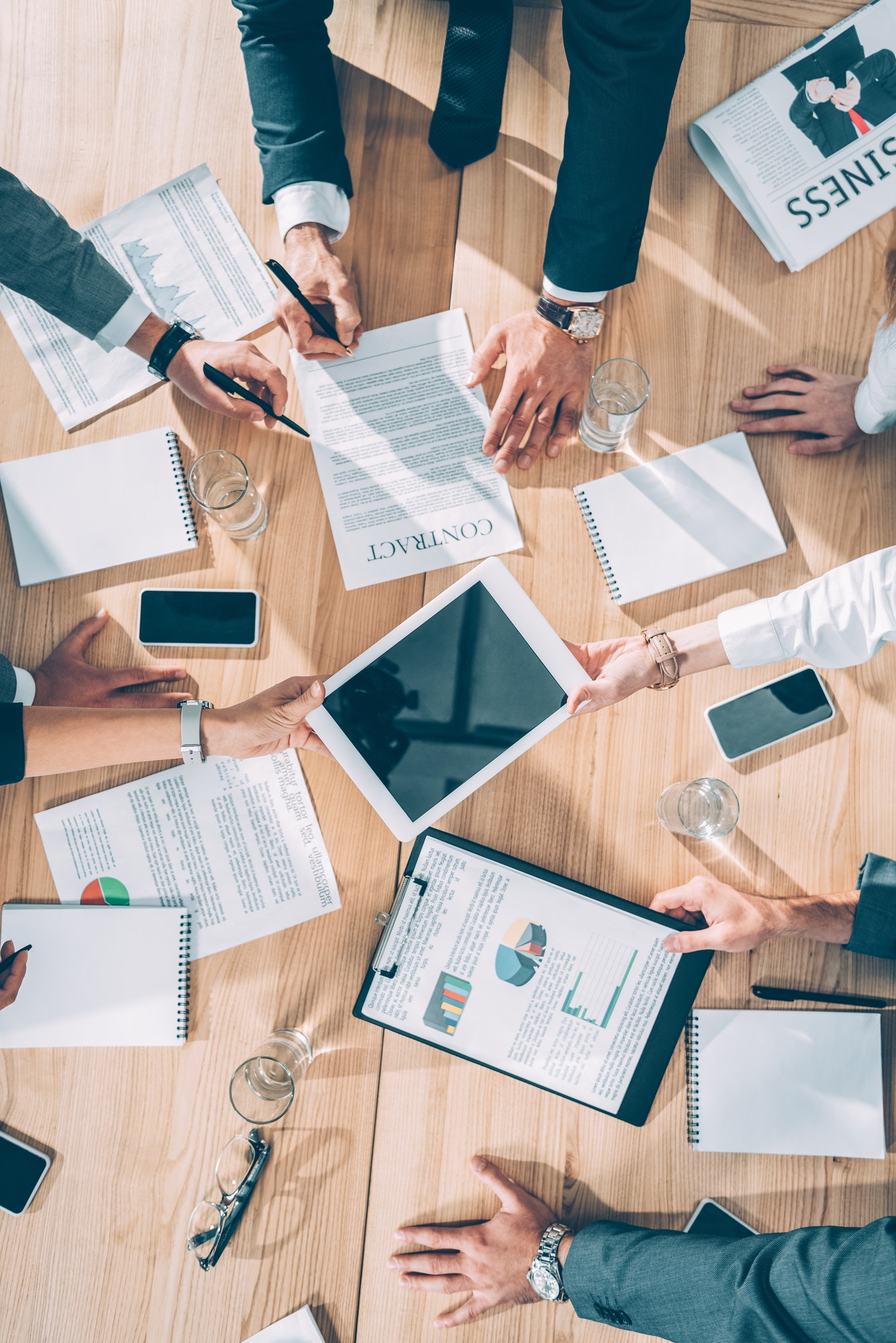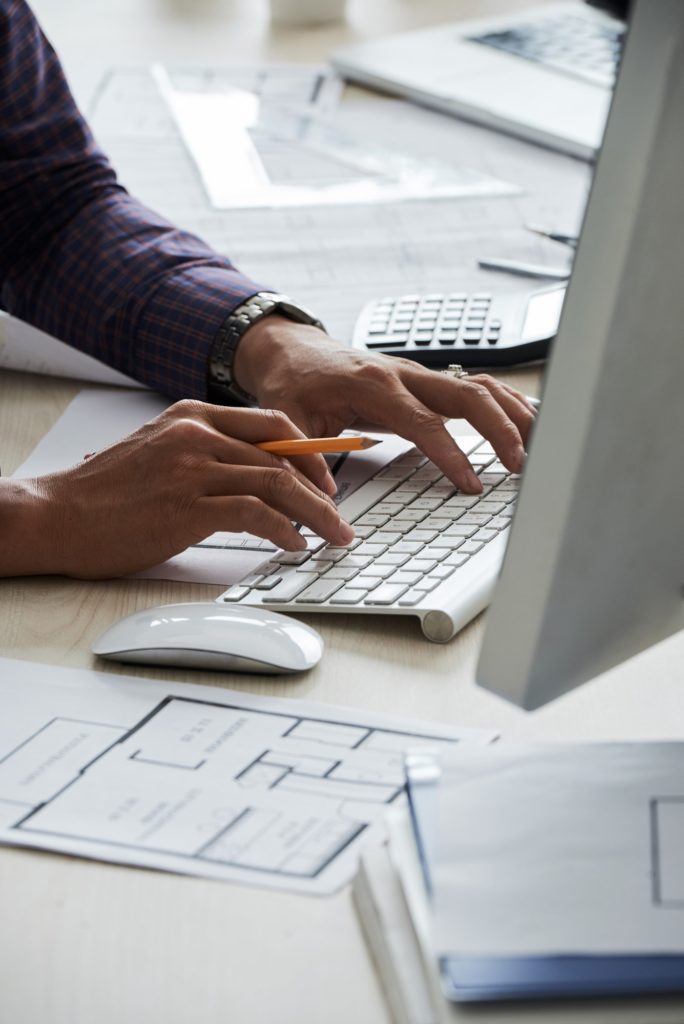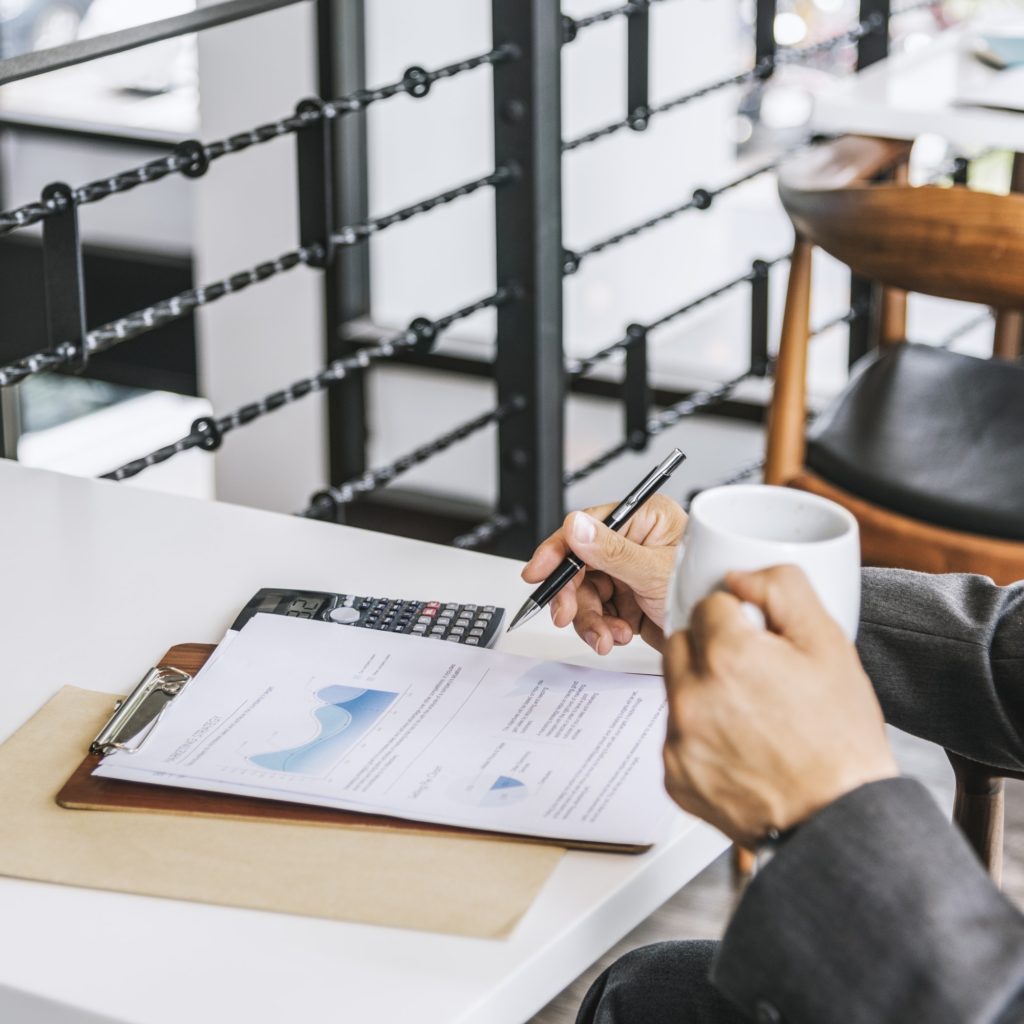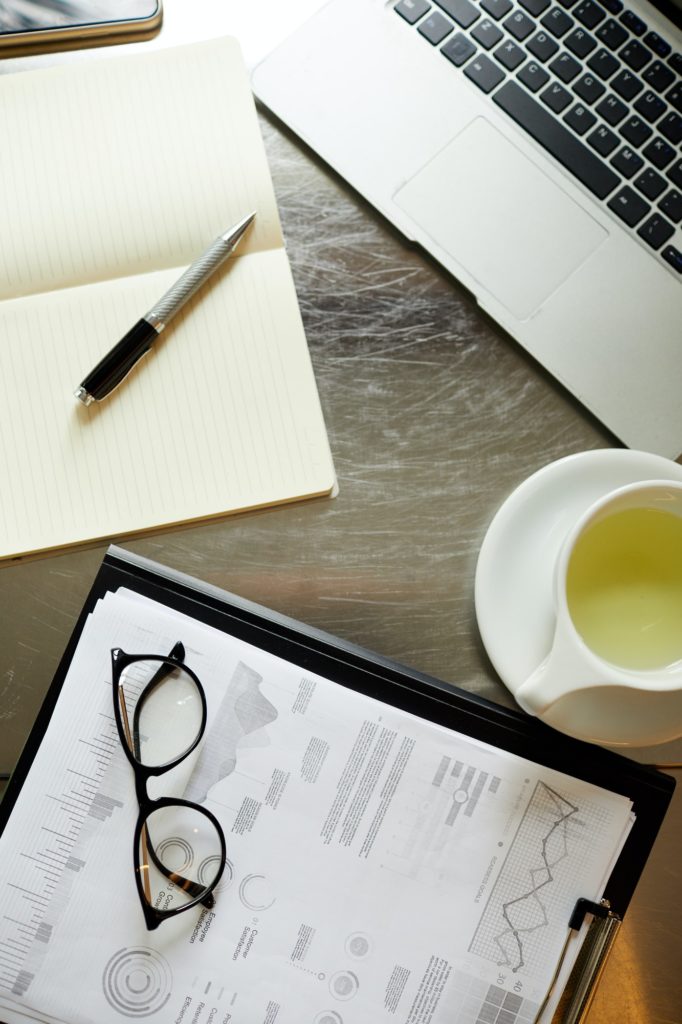 We can provide pre-audit services for:
SOC2
NYDFS Cybersecurity Regulation
FERPA
HIPAA
HITECH
State Privacy Laws
GDPR
CMMC
FISMA
Three steps to begin your compliance journey.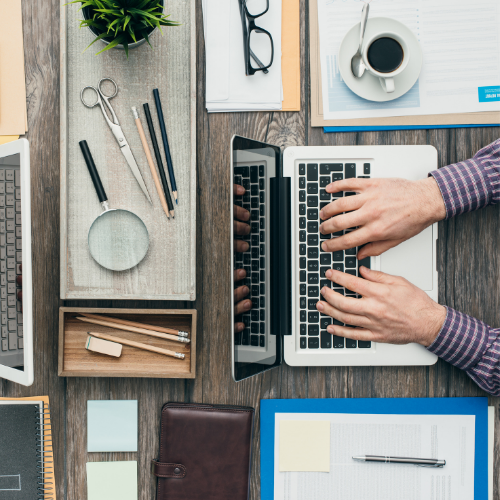 Step 1

INFRASTRUCTURE REVIEW
We begin every pre-audit service by examining your existing data and security documentation, as well as IT assets. During this phase we also identify the compliance requirement(s) that you are aiming to meet which allows us to ensure our pre-audit review identifies any gaps that need to be filled prior to the full audit.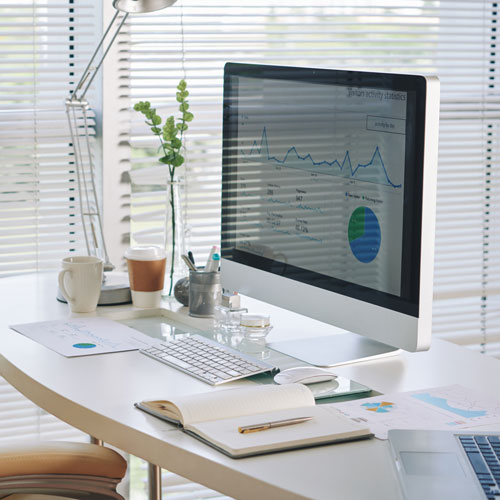 Our second step is to provide you with a fully documented gap assessment. This document will outline the requirements you are obligated to meet, and any gaps, or areas where you are currently falling short. The gap assessment prioritizes items based on criticality and the likelihood that they will be flagged during your official audit.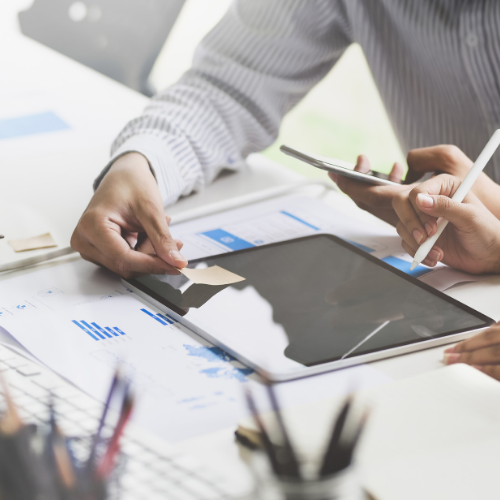 During the last phase of our approach, we provide a document outlining remediations to ensure that your audit goes smoothly. Each suggested remediation will include a price for Solutionz Security to perform it. We attempt to be as transparent as possible while making it easy to pass your audit with flying colors.
We make meeting your compliance objectives a breeze. Contact us for a free consultation.