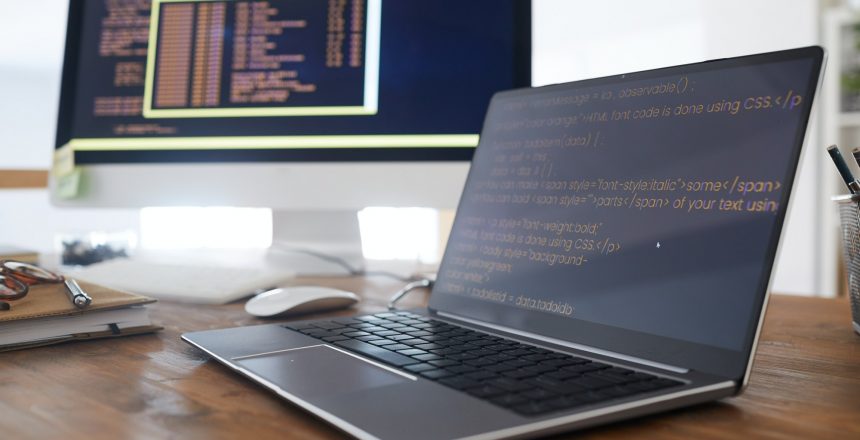 Worldwide, 88% of organizations were targeted by spear phishing.
In the U.S., 65% of organizations suffered a successful phishing attack.
Phishing attacks, in 2018, cost on average 3.92 million dollars to the targeted organization.
96% of phishing attacks are launched by email.
65% of cybercriminals use spear phishing as the primary infection vector of targeted attacks.
96% of phishing attacks are seeking to gather intelligence. Financial incentive is the motive for 6% of phishing attacks.
According to the FBI's Internet Crime report, cybercriminals made $1.8 billion in 2019. Organizations reported only half that amount in losses.
In the second quarter of 2020, BEC attacks were responsible for an average loss of $80,183 per wire transfer. This is an increase from $54,000 in the first quarter.
Phishing attacks were present in 32% of all confirmed data breaches.
In 2019, human error data breaches cost an average of $3.5 million.
57% of organizations reported being targeted by mobile phishing attacks.
In the first half of 2019, sextortion scams made $1.5million from victims.
1 in 10 spear phishing emails consists of sextortion attacks.
71% of all sextortion victims are minors.
A new phishing site is created every 20 seconds.
Each month, there is1.5 million new phishing sites created.
Cybercrime rose 600% since the COVID-19 pandemic began.
Google blocked roughly 240 million COVID- related email spam messages per day in a one week period.
In a two week period, phishing attacks comprised 94% of coronavirus-related cyber attacks.
Sophisticated phishing emails are difficult to detect. 97% of users were unable to recognize one.
Users open 30% of phishing emails, and 12% click on the link or attachment.
78% of users click on links in unsolicited emails, even though they report they are familiar with the risks.
1 in every 8 employees will disclose information to a phishing site.
Since 2016, phishing emails that included ransomware rose to 97.25%.
In the first half of 2020, there were 540 data breaches documented in the U.S.
Phishing attacks were responsible for 22% of all data breaches in 2020.
81% of all spear phishing attacks are brand impersonation scams.
56% of  IT experts report that phishing attacks are their top security threat.
Six out of ten SMBs that are victimized by cybercrime fail within 6 months.
Nine out of ten phishing emails found their way past Secure Email Gateways, as reported by Cofense.
Our team of experienced security engineers and CISO's takes the complexity out of cybersecurity. We work with companies across a range of industries to meet cybersecurity compliance requirements and improve companies' cybersecurity programs.
Share this post with your friends