Simple, Compliant, Cost-Effective Cybersecurity
Our team of experienced security engineers and CISO's takes the complexity out of cybersecurity. We work with companies across a range of industries to meet cybersecurity compliance requirements and improve companies' cybersecurity programs.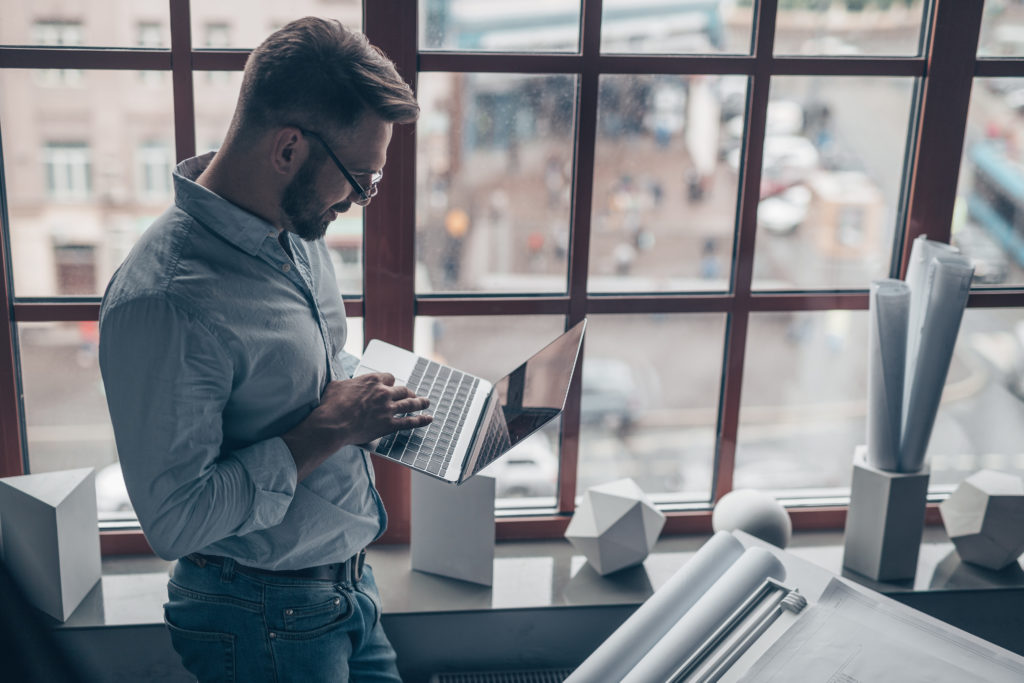 Deloitte & Touche – Former Chief Information Security Officer-Federal Practice
Pete is an experienced CISO with decades of experience architecting and implementing cybersecurity programs for Fortune 50 Companies. Pete brings that experience to help companies meet and exceed DOD CMMC requirements with a cost-effective and efficient security program that provides real meaningful protection while also meeting their required CMMC level.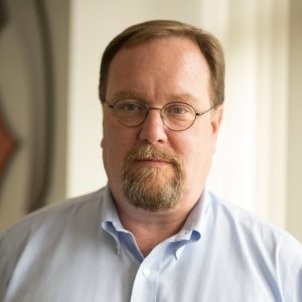 Your Partner for Cybersecurity Complaince
We pride ourselves on integrity, experience, and honesty. For every client we take on, we begin with a full-scope security review to ascertain what you have, what you need, and where we need to help. This enables us to cost-effectively help you build out the technology and processes you need to be compliant while improving the efficiency of your business.
Cybersecurity Program Development
Professional Cybersecurity Services