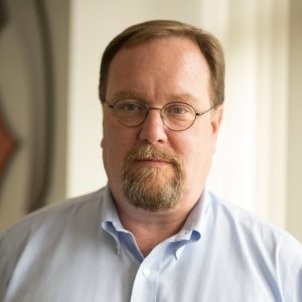 Deloitte & Touche – Former Chief Information Security Officer-Federal Practice
Pete is an experienced CISO with decades of experience architecting and implementing cybersecurity programs for Fortune 50 Companies. Pete brings that experience to help companies meet and exceed DOD CMMC requirements with a cost-effective and efficient security program that provides real meaningful protection while also meeting their required CMMC level.
Cybersecurity
Compliance Made Easy
Cybersecurity requirements such as the HIPAA Security Rule, CMMC, PCI DSS, and NYDFS are remaking the cybersecurity landscape for SMB's. We are your compliance experts.