Incident Response Services
Incidents happen, CyberOpz can help.
CyberOpz Incident Response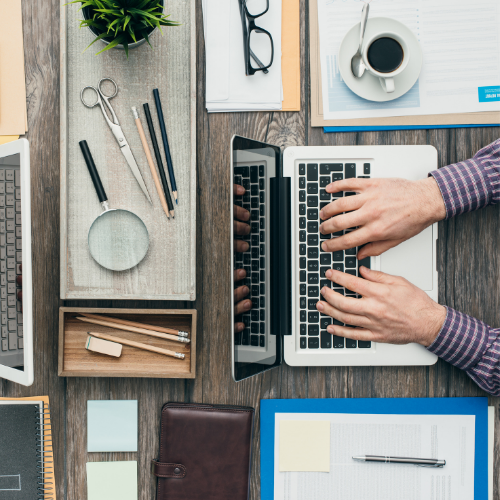 The first step in each CyberOpz Incident Response Program is preparation. In this stage our cybersecurity experts gather information from your team including a list of all assets, applications, and critical end points and rank them in order of importance. We create an incident response plan to help prepare for rapid response, detection and analysis in step two.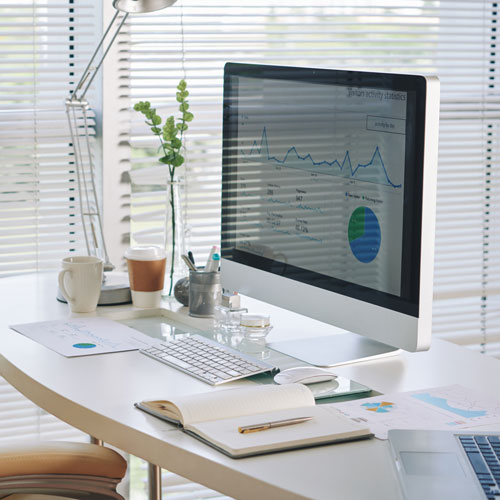 Step 2

DETECTION & ANALYSIS
Once an incident has been detected, the clock is ticking on your business. Our security experts will begin gathering information on the incident from your team, analyze and determine the breach point, depth and severity.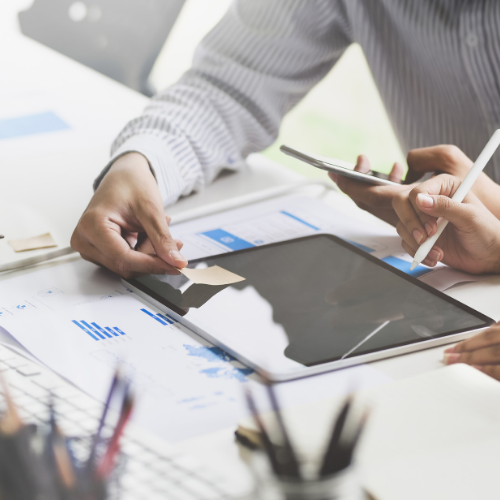 Step 3

CONTAINMENT, ERADICATION & RECOVERY
After detection and analysis we begin the process of containment, eradication, and recovery. We contain the threat, remove the threat and take steps towards recovery.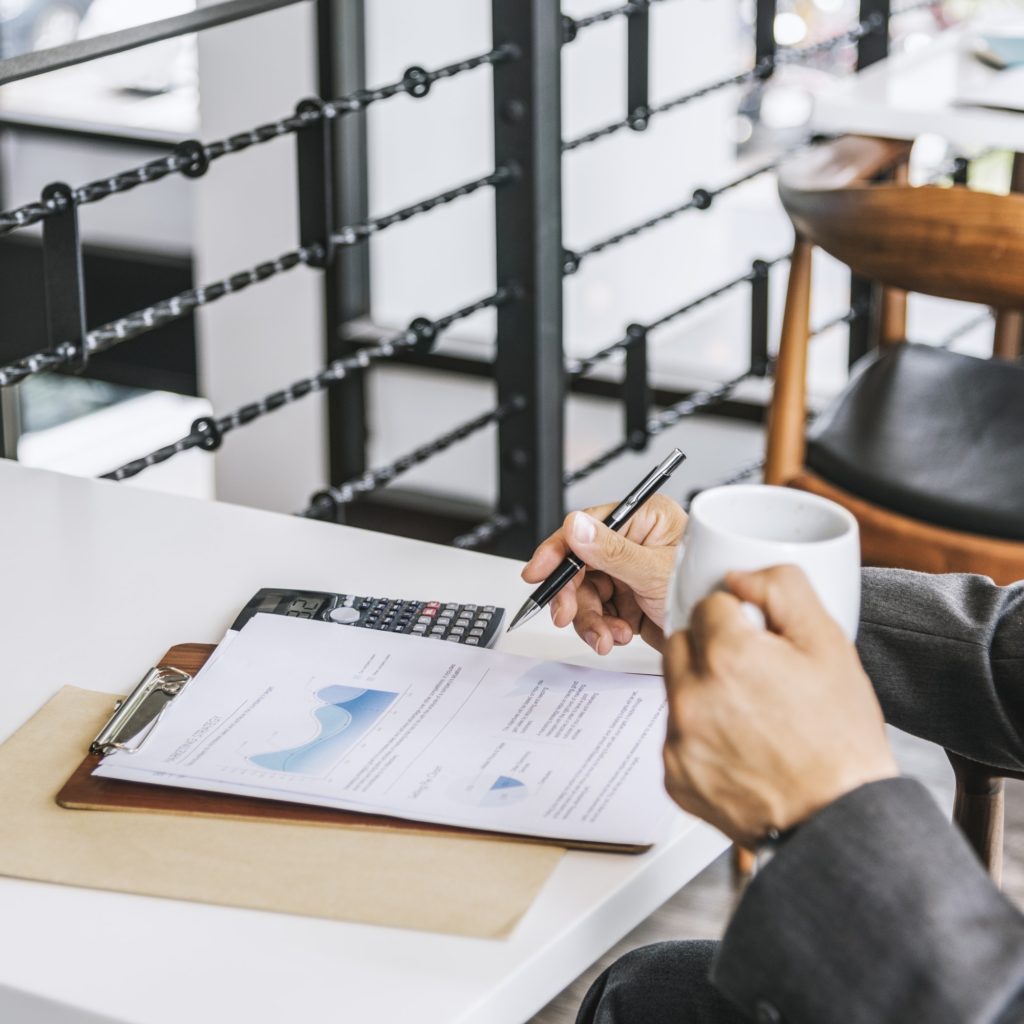 Step 4

POST-INCIDENT ACTIVITY
In the Post-Incident phase we examine what allowed the initial incident to occur and take steps to prevent future incidents. The threat landscape is always evolving so each incident response process will require occasional updates to optimize security.
RAPID INCIDENT RESPONSE MADE SIMPLE
Incidents Happen, CyberOpz Can Help
The right response at the right time can save your organization thousands. Contact us now if your business has experienced a cybersecurity incident.