Cybersecurity Services for Higher Education
CyberOpz is a proud provider of cybersecurity services for institutions of higher education. Our team has a combined 50+ years of experience working in higher education information technology and security. Colleges and universities need a team of cybersecurity experts they can trust to deliver cybersecurity services that provide meaningful protection without interrupting the critical work that education institutions do every day.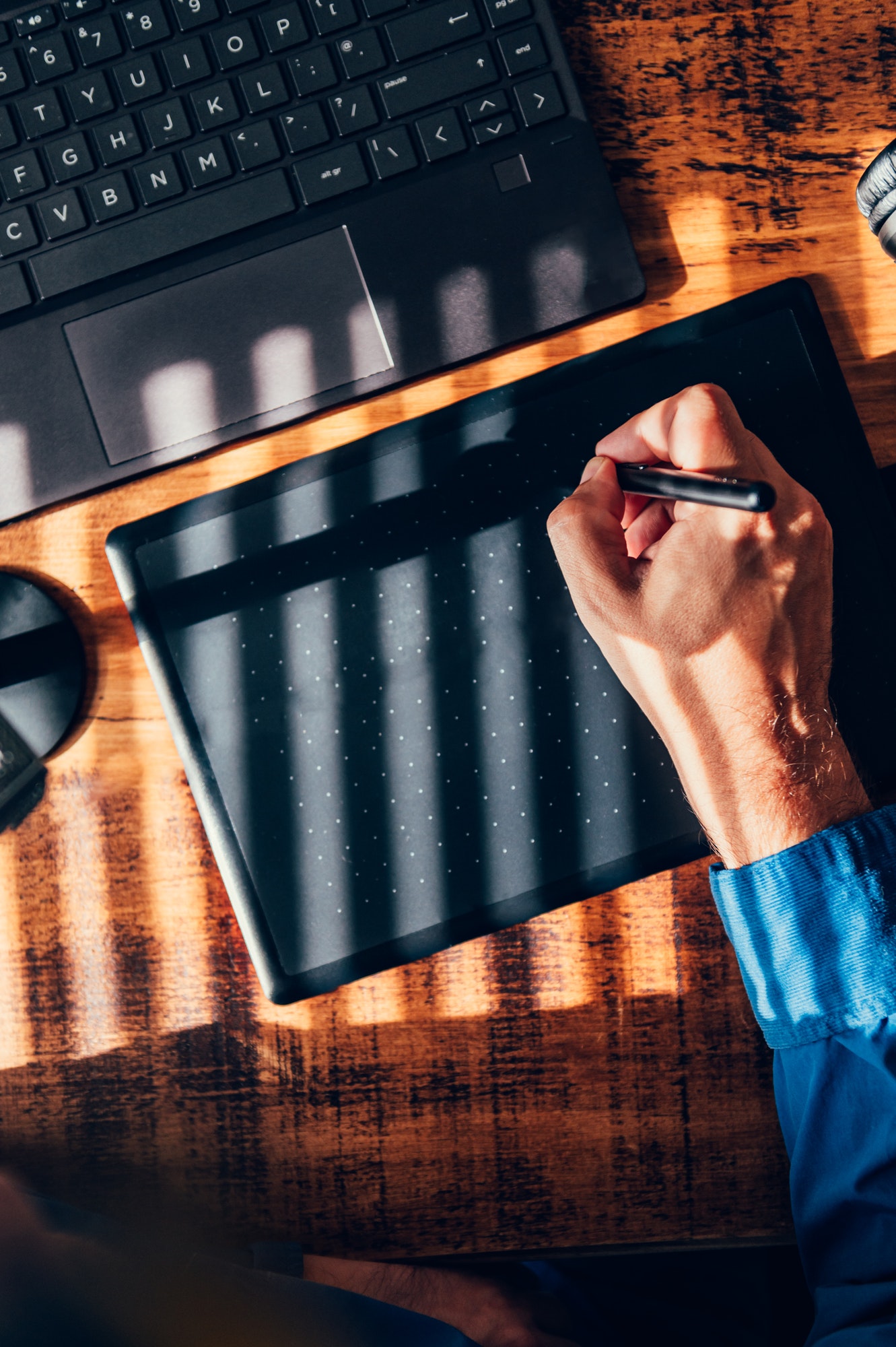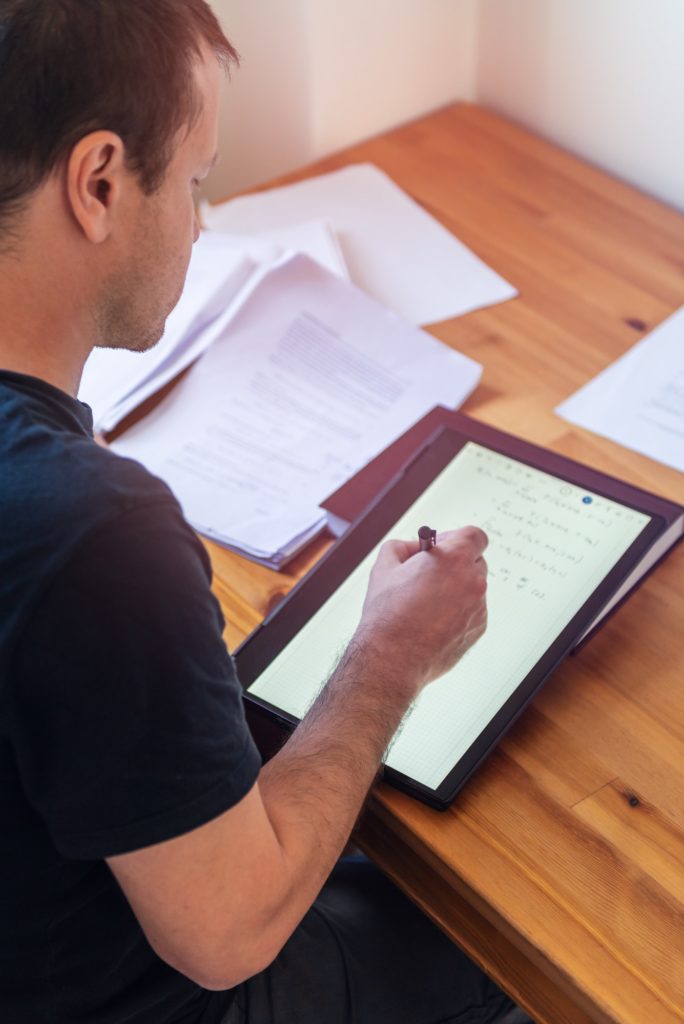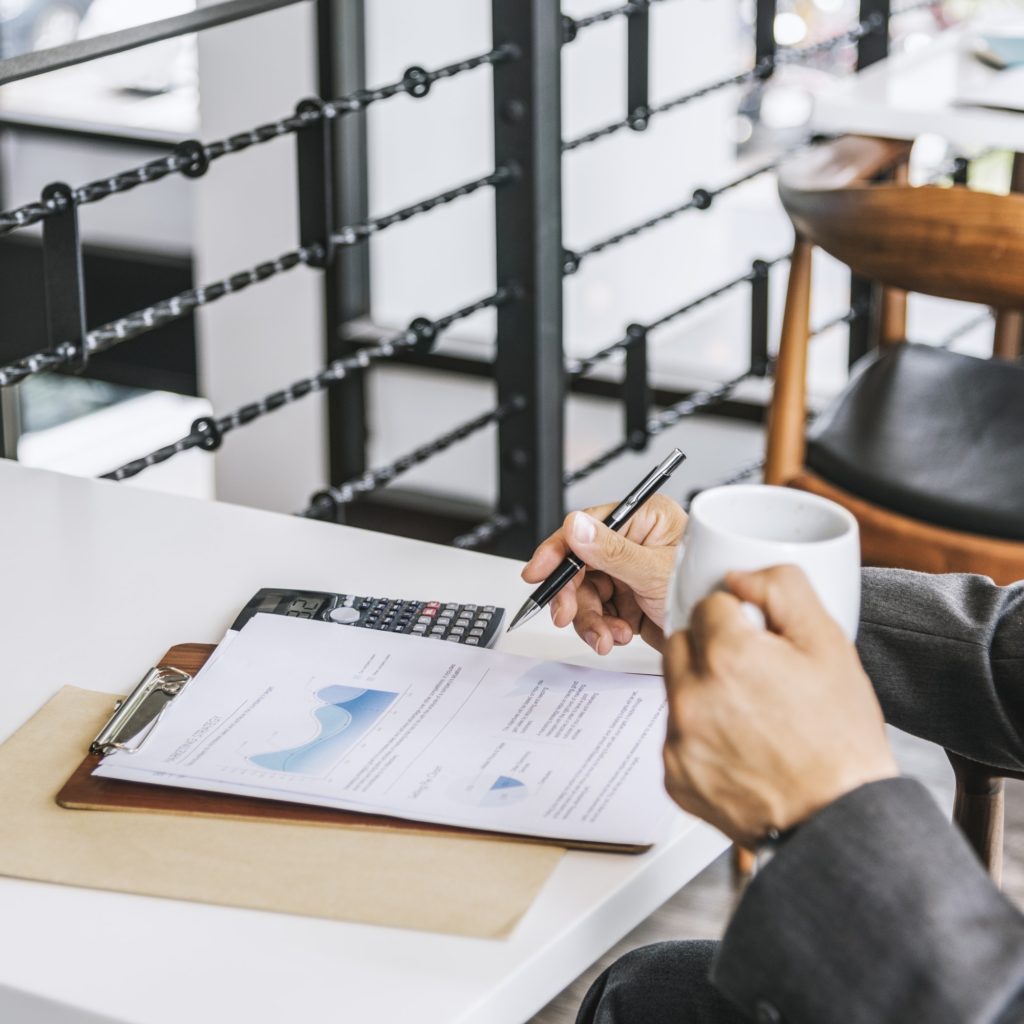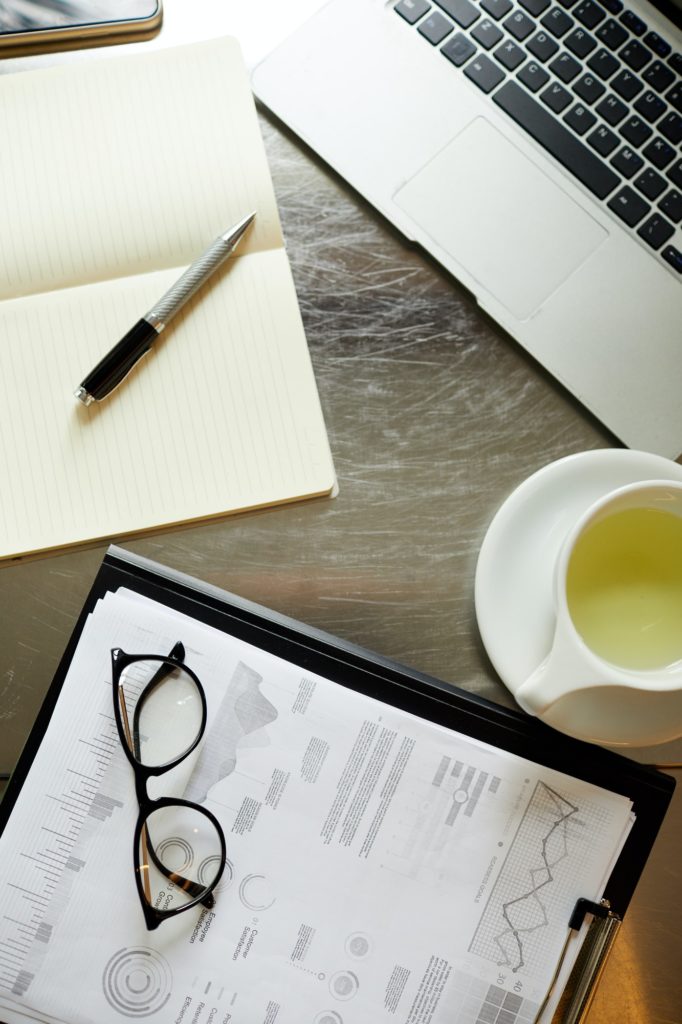 Cybersecurity Tailored to Universities
Universities need cyber professionals they can trust. CyberOpz can deliver. We provide a wide range of cybersecurity services to institutions of higher education including but not limited to:
Virtual Chief Information Security Officer Services

Security Operations Center

Network Monitoring

Incident Response

Threat Detection and Response

Security Governance

Phishing Prevention

Ransomware Attack Prevention

Fully Managed Cybersecurity Programs

Ransomware Recovery
Universities have a unique risk profile that requires a security approach custom-tailored to the organization. Colleges and universities deal with a range of threats due to their wide attack service, sensitive information, and specialized compliance requirements. We believe that with the right approach these risks cannot only be effectively managed but also largely mitigated.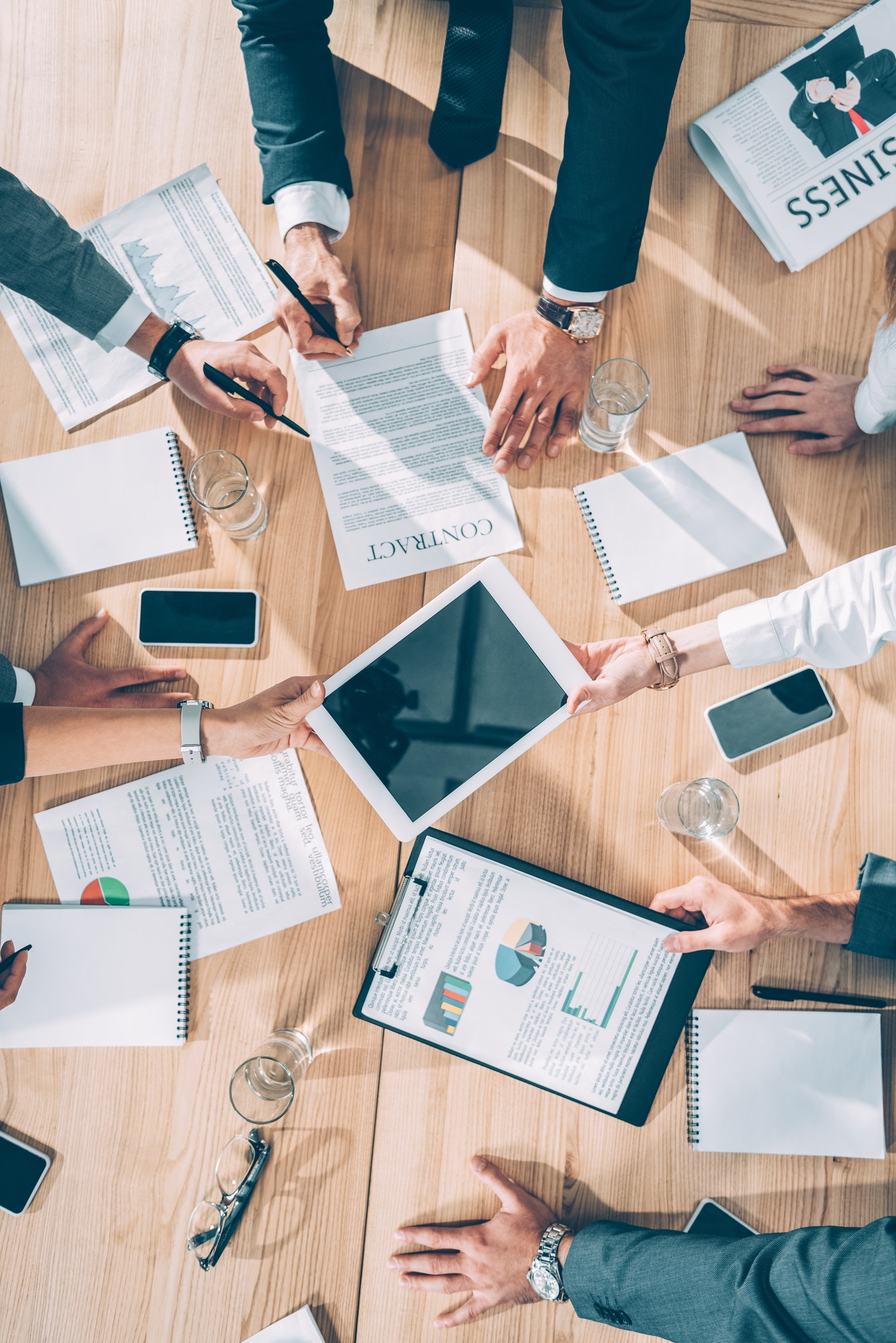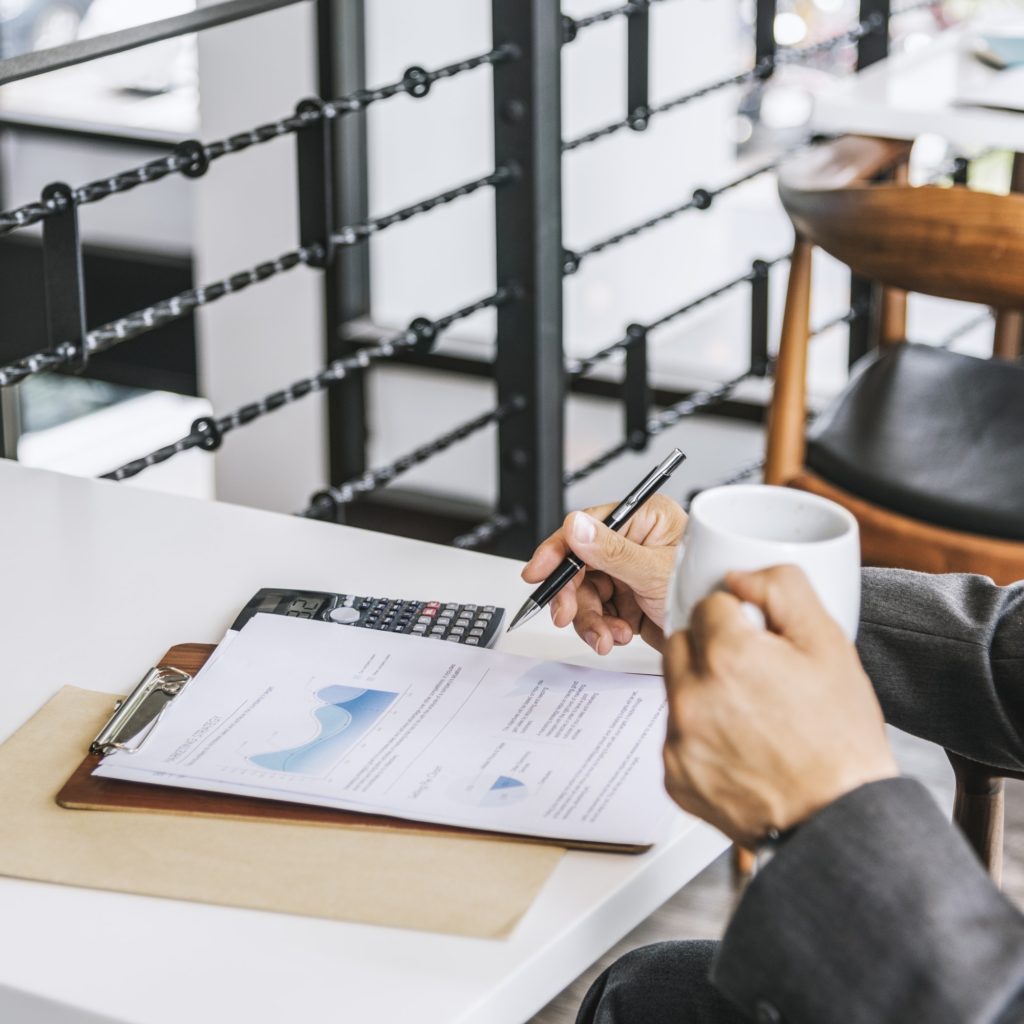 Fully Managed Security Services for Institutions of Higher Education
CyberOpz is proud to offer a fully managed security service to colleges and universities that has been custom-tailored by security professionals to meet the unique challenges that institutes of higher education face. Our security team is highly-qualified and includes CISO's, Security Engineers, and other senior security practitioners with decades of experience. Our team has numerous security certifications including CompTIA Security+, Certified Information Security System Professional (CISSP), and Healthcare Information Security and Privacy Practitioner (HCISSP). We have the qualifications and skills to help you build a fully managed cybersecurity program that enables you to quickly respond to threats and stop attacks before they become breaches. Our fully-managed security program comes with an industry-leading guarantee that if you suffer a ransomware attack, we will have you back online in 24 hours.
University Risk Assessments
We begin every engagement by performing a comprehensive risk assessment custom-designed to identify specialized risks that colleges and universities may encounter. This assessment includes risks related to physical security, as well as critical information systems and the broader school. Many schools have major cybersecurity vulnerabilities and risks that they are unaware of. We rank these security risks as they relate to both likelihoods of occurrence and impact to the organization. Next, we present our findings and work to implement risk mitigation strategies to prevent disruption to critical infrastructure and reduce the risk of catastrophic outages.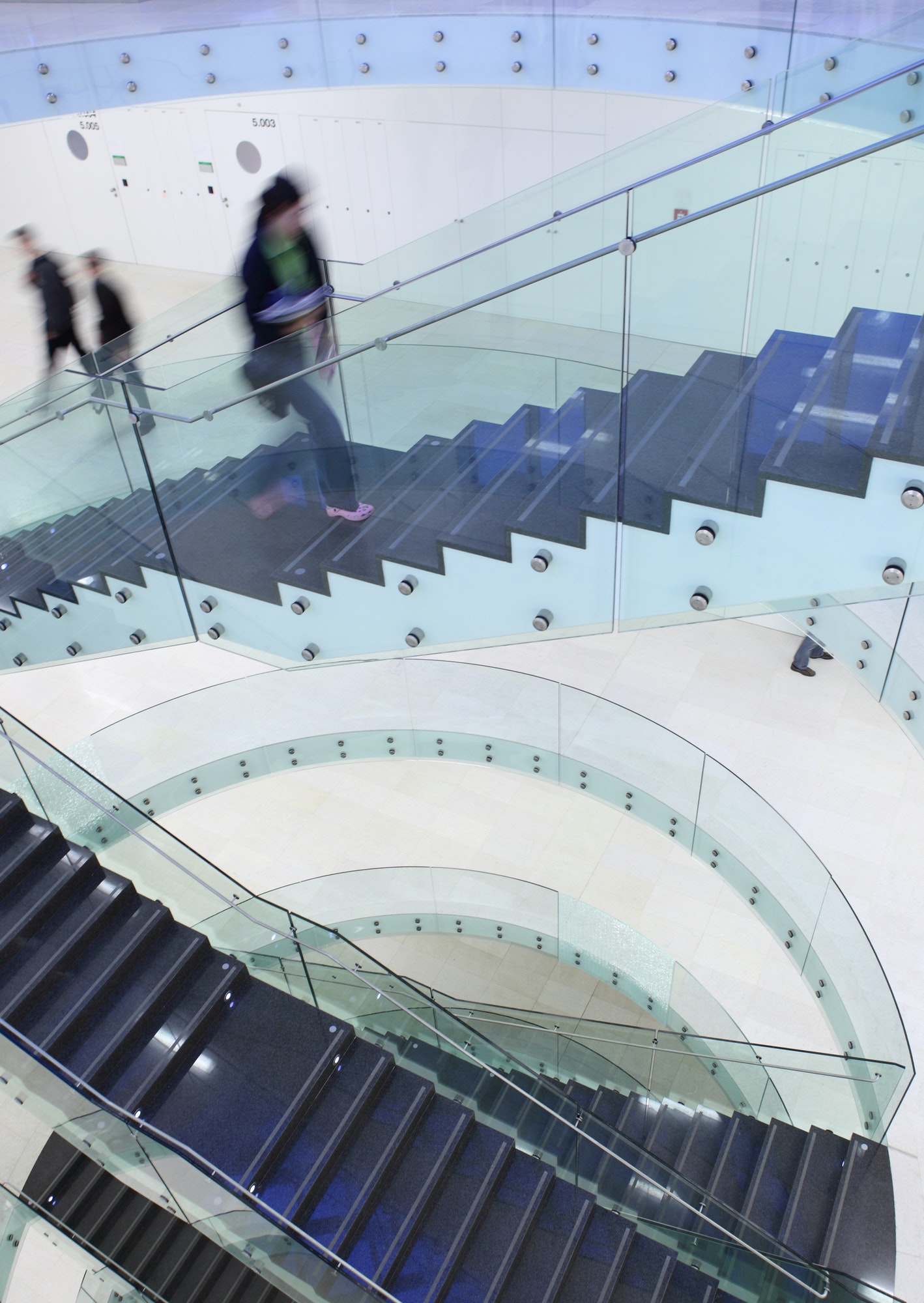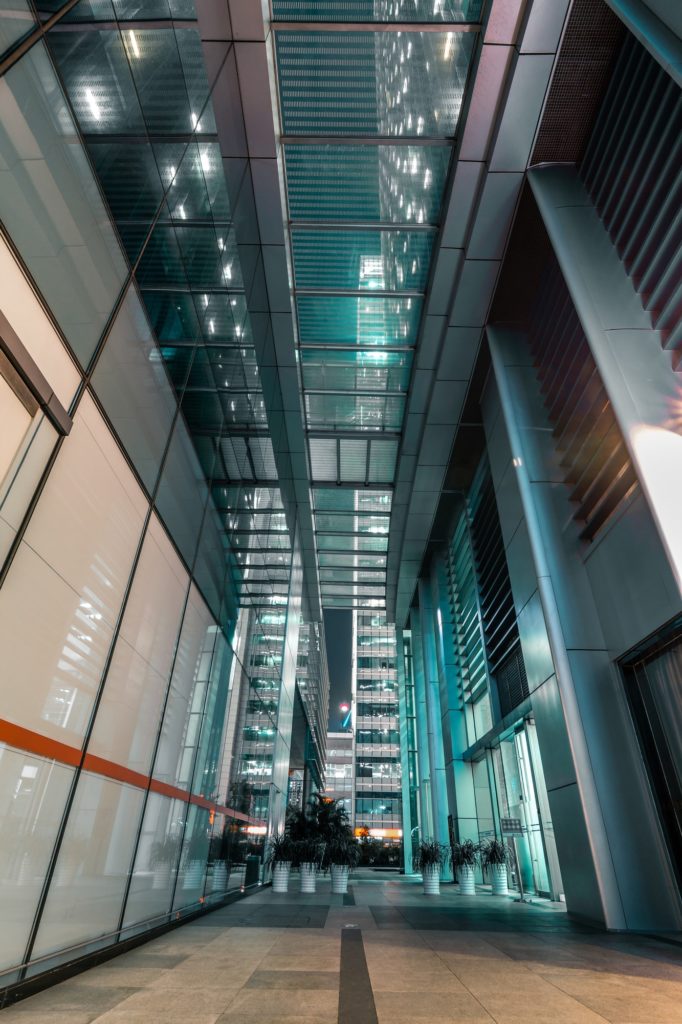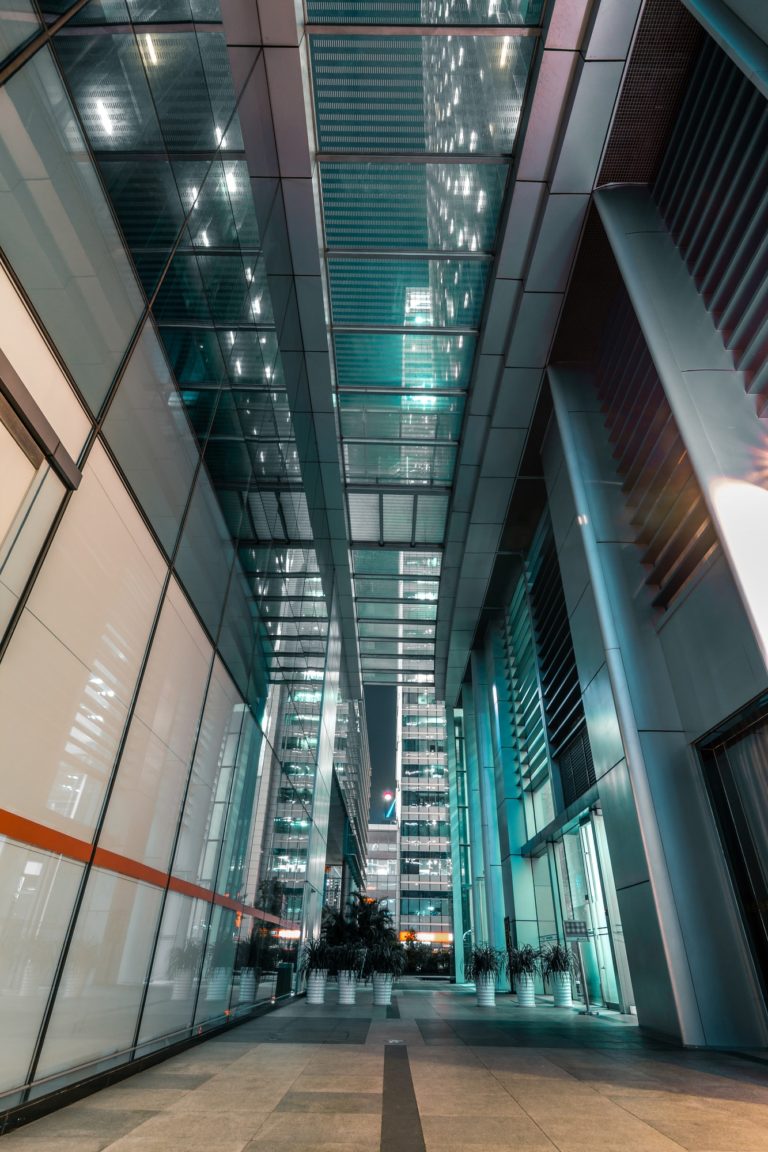 Incident Response for Universities and Colleges
No matter how much money and time you put into cybersecurity, incidents can happen. Our world-class team of incident responders can be on the ground within hours to help you contain a data breach or security incident and restore critical functionalities. Our team has a wide array of skillsets to include ransomware recovery, security forensics, and malware removal. Attackers are increasingly targeting schools and faculty. Having an incident response team you can trust has never been more critical than in 2021. We are here to help you resolve a range of issues and get you back on track as quickly as possible.
Security Awareness and Training
Our Security Awareness and Training program combines industry-leading cybersecurity expertise with next-generation user-behavior encouragement to create engaging, interactive, and rewarding security awareness training that encourages cybersafe behaviors for faculty and staff.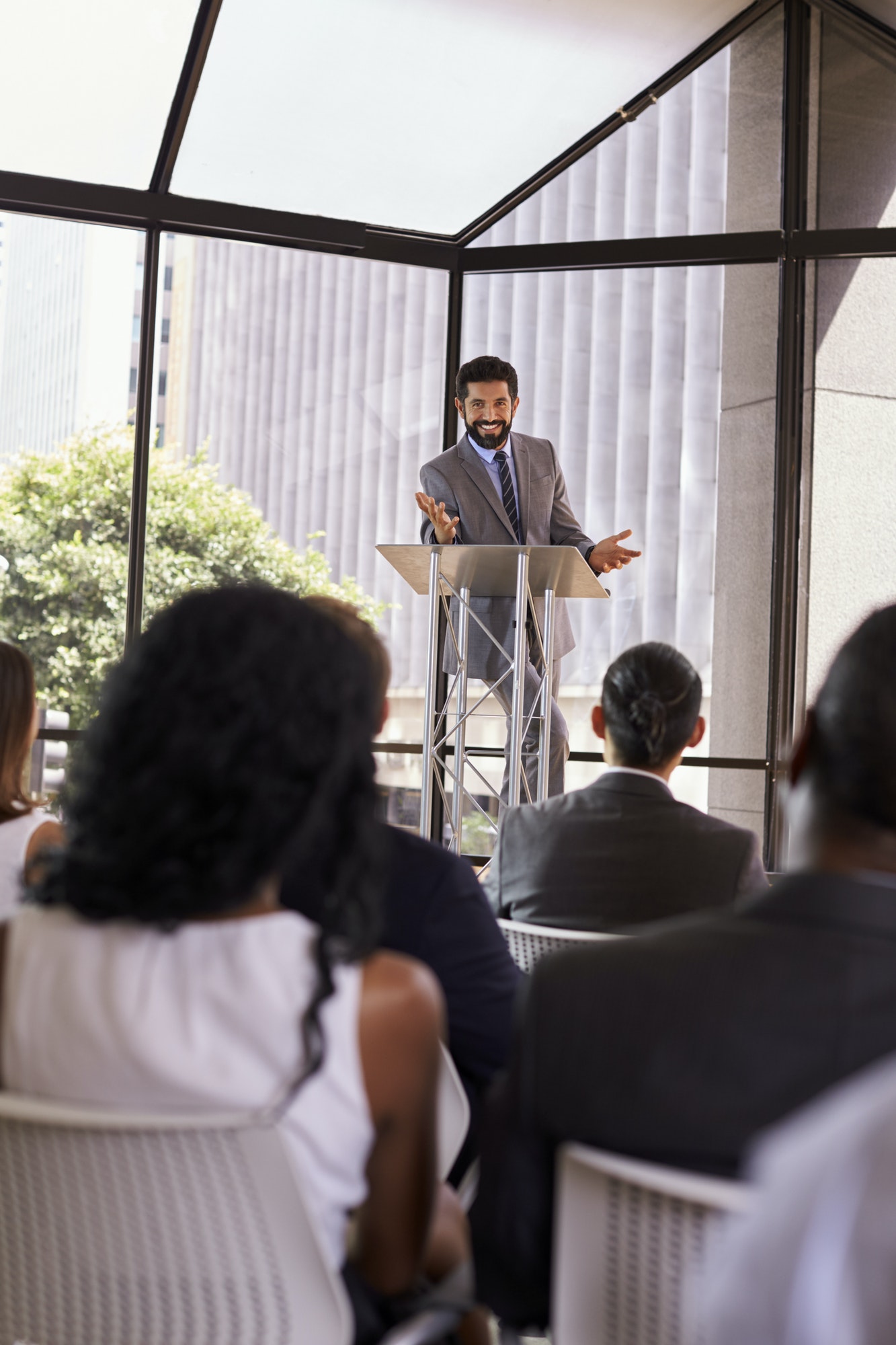 Cybersecurity Services for Higher Education
We make cybersecurity solutions tailored for Higher Education. Contact us for a free consultation.