Governance Risk and Compliance Support
We make GRC simple, cost effective and compliant.
Governance Risk and Compliance Services designed with your business in mind
Many organizations see Governance Risk and Compliance as an afterthought. We take a different approach. Our GRC program can help you design core policies, procedures, and plans such as Vulnerability Management Plans, Security Policies and Procedures, Business Continuity, Incident response and others. When done correctly GRC should reduce your organizational risk while simultaneously leaving you in a position to confidently confront unexpected challenges and incidents.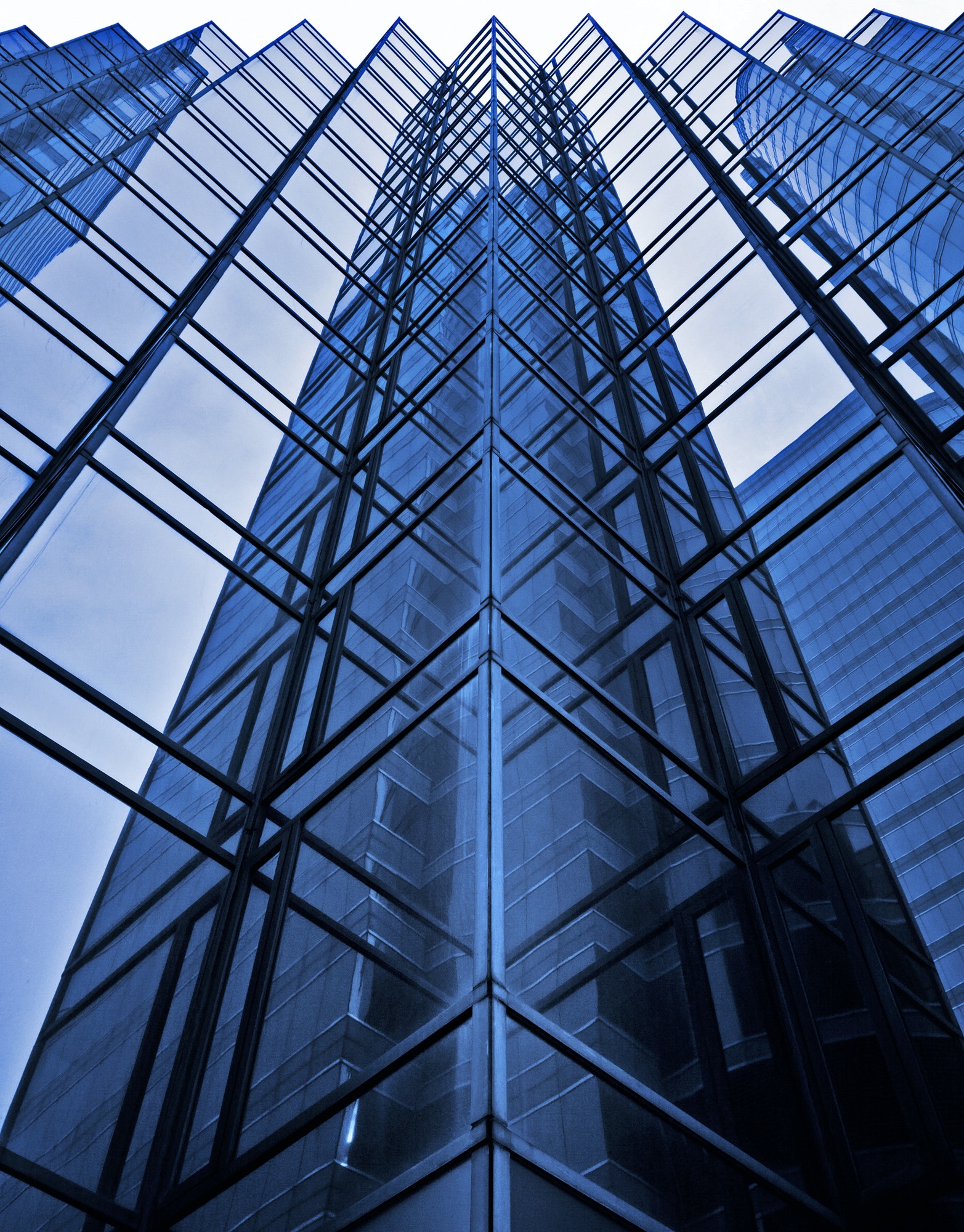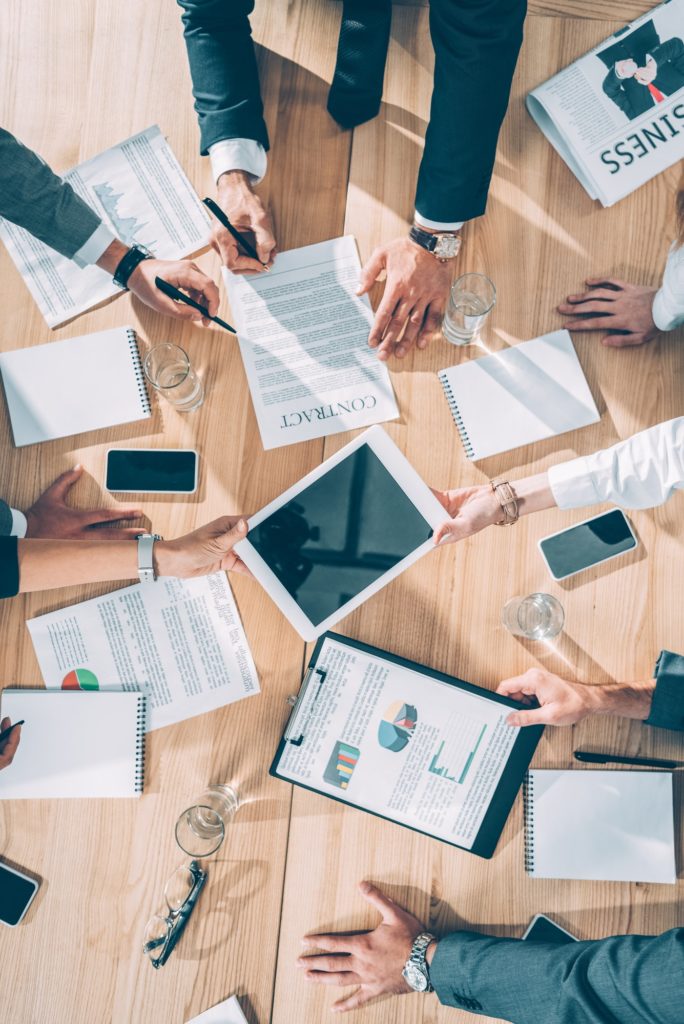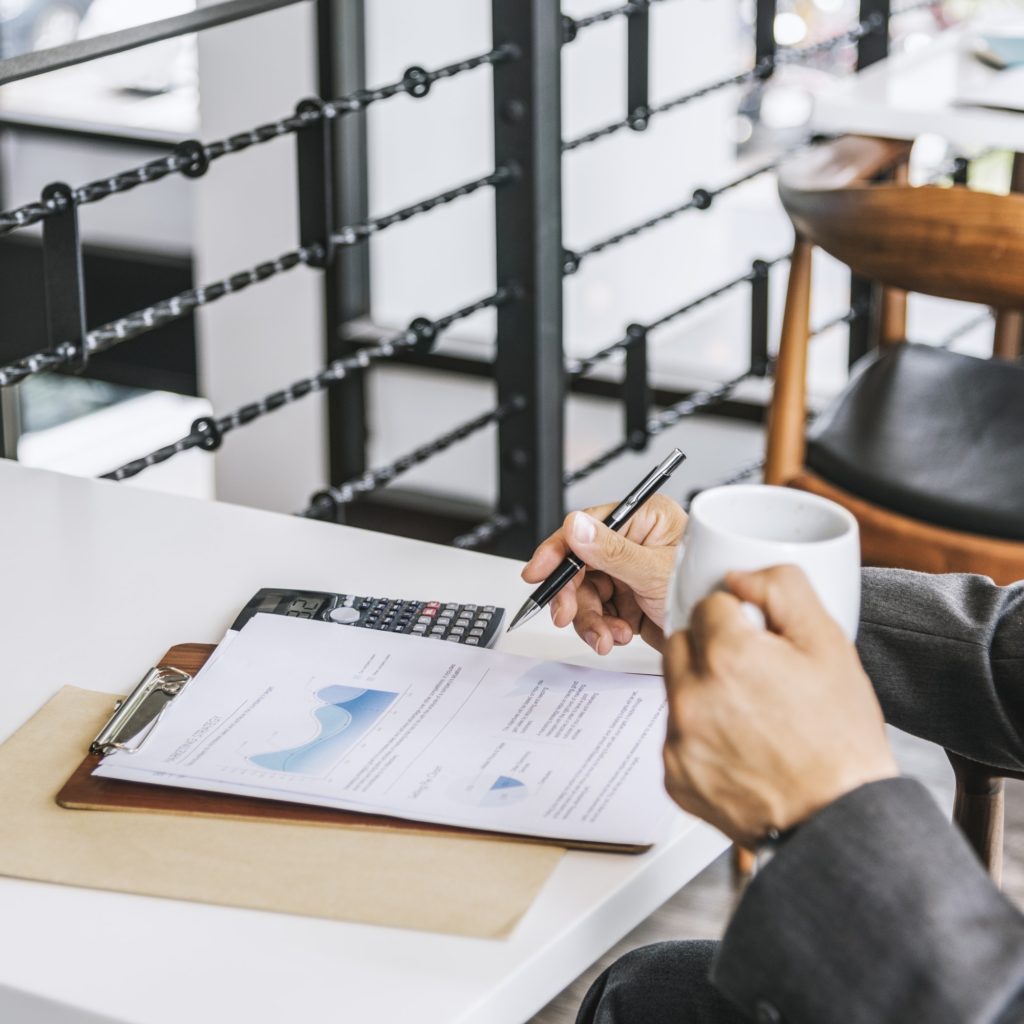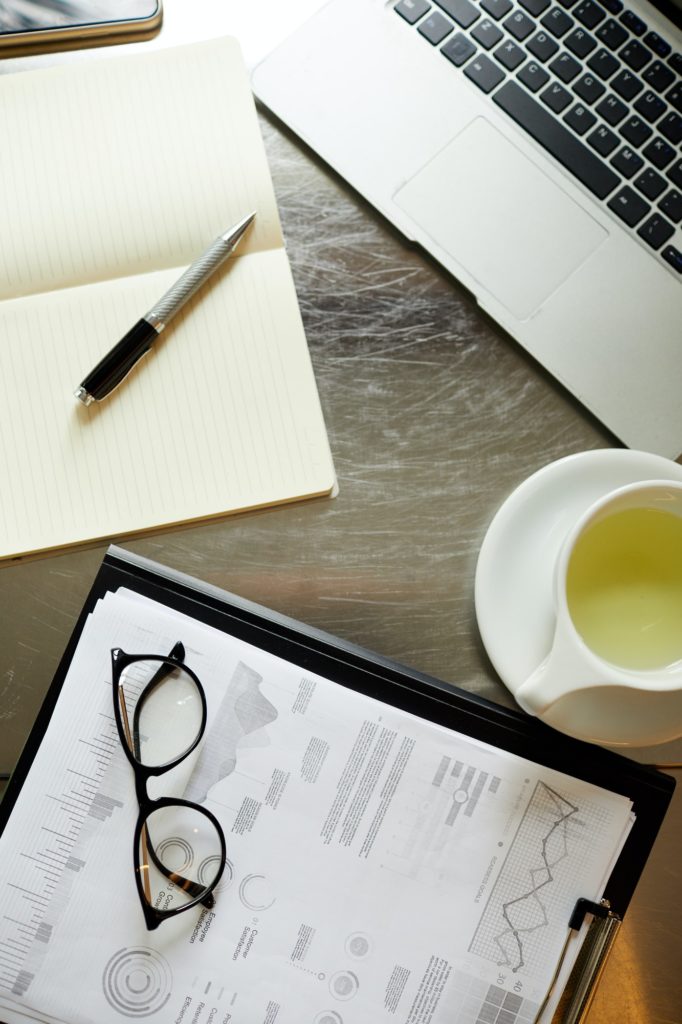 What are the advantages of GRC?
Preplanned Incident Response
Trained and Knowledgable Users
Regulatory Compliance
Lower Risk of a Catastrophic Databreach
More Efficient Employees
Clear Policies and Procedures
Documented Security Technology Processes
More efficient data management
Three steps to begin your compliance journey.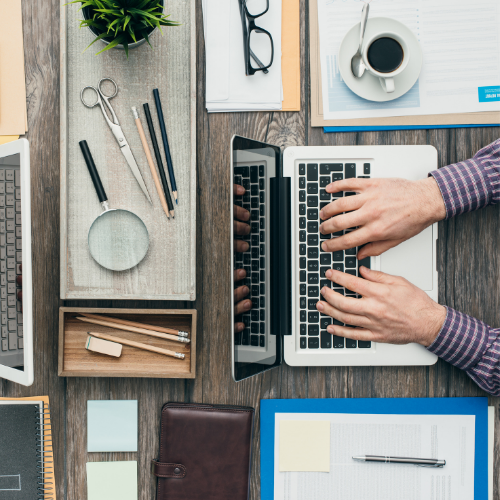 Step 1

UNDERSTAND YOUR SECURITY POSTURE
Our first step with every GRC customer is to understand their current security program and security posture. We aim to find out:
About compliance requirements that may affect your organization
Existing security technologies
Existing documentation including any previously performed risk assessments or vulnerability assessments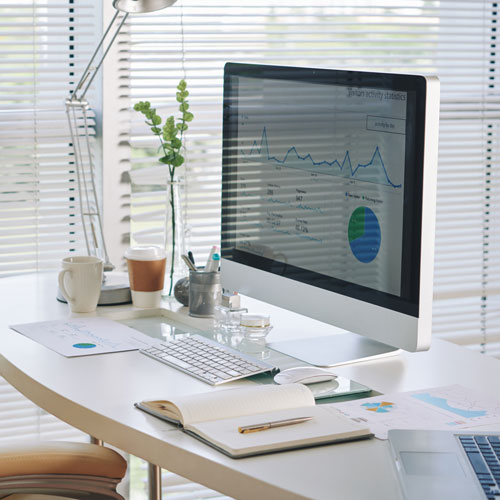 Step 2

DESIGN DOCUMENTATION
During this step we work with your organization to design the documentation that will both help you to meet compliance requirements and help reduce your organizational risk. Documentation is highly customized to ensure we are meeting the exact needs of your organization while also fulfilling any necessary compliance requirements.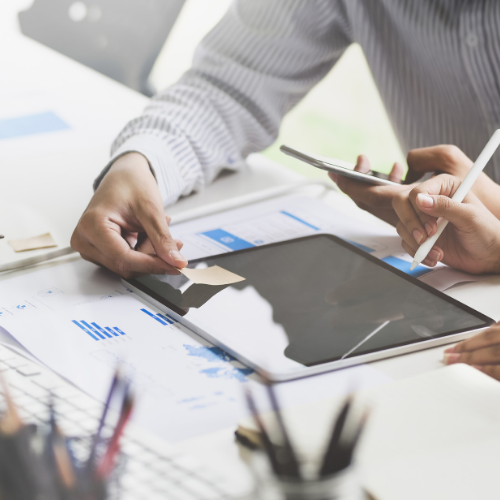 The last part of our approach involves a full-scope documentation review with your internal IT and Security team. We want to make sure that you are entirely satisfied with your Governance, Risk, and Compliance program and that you are able to make full use of your new resources. During this process a senior CISO will be on-hang to answer an questions.
Many people see Governance Risk and Compliance work as needless paperwork. That couldn't be further from the truth. When done properly GRC will enable your organization to meet compliance requirements, and focus in risk reduction in a clear and coherent way that provides meaningful protection from a range of threats.
Our GRC work is performed by senior level CISO's with extensive security credentials. We have experience helping small business, mid-sized business, and large enterprise design coherent and effective GRC programs. Contact us for a free assessment.
Each assessment and each client is unique. A security assessment typically takes 30 minutes to four hours for a small business with low complexity compliance requirements.
We offer CMMC, HIPAA HITECH, NIST 171 assistance and other cybersecurity compliance services.
CyberOpz can help answer your questions about GRC compliance.
WE MAKE GRC SIMPLE, COMPLIANT, AND COST-EFFECTIVE
We can help secure your organization, meet compliance, and do it all at a price you can afford. Give us a call today.