CyberOpz can help with FINRA compliance.
Financial Industry Regulatory Authority
Making sure your organization is fully compliant with FINRA is critical for your business success and cybersecurity protection. The Financial Industry Regulatory Authority (FINRA) is a government-authorized not-for-profit organization that oversees U.S. broker-dealers. As FINRA enforcement tightens and the SEC adopts new rules to prevent broker conflicts, firms must ensure they are keeping up with these latest trends and ensure they stay compliant. Contact CyberOpz to begin your FINRA assessment today.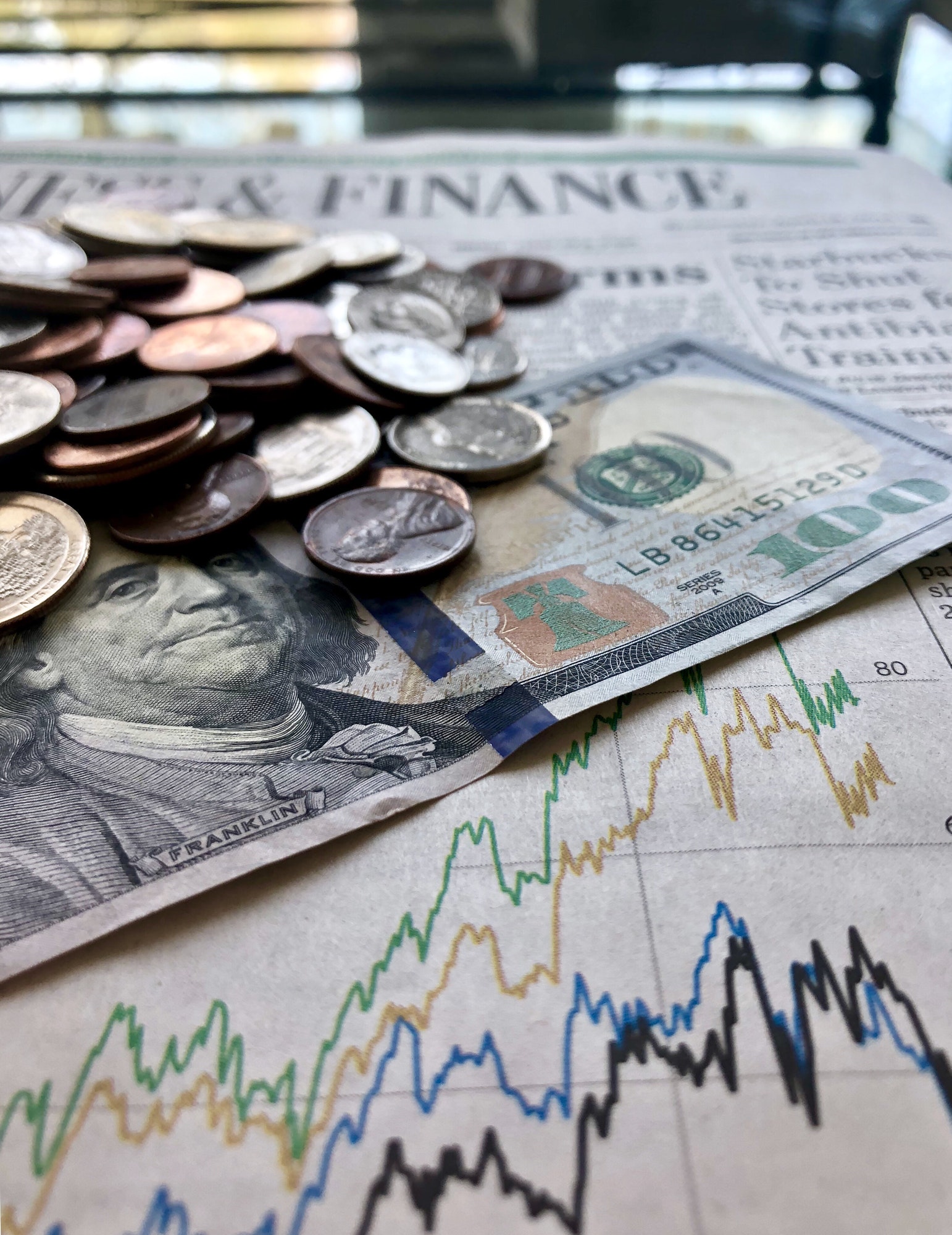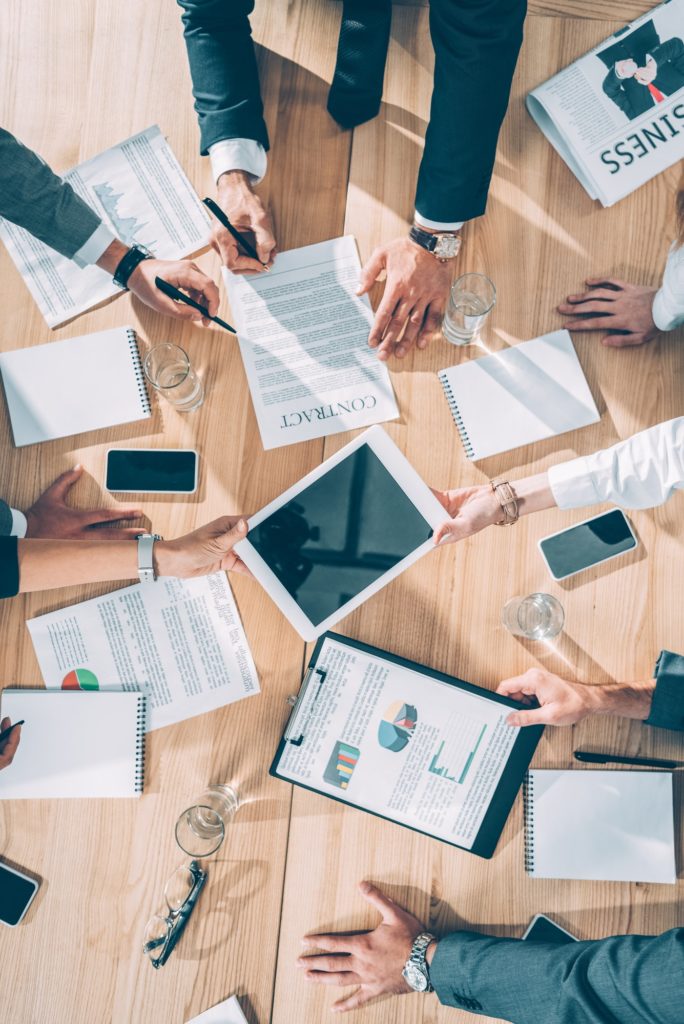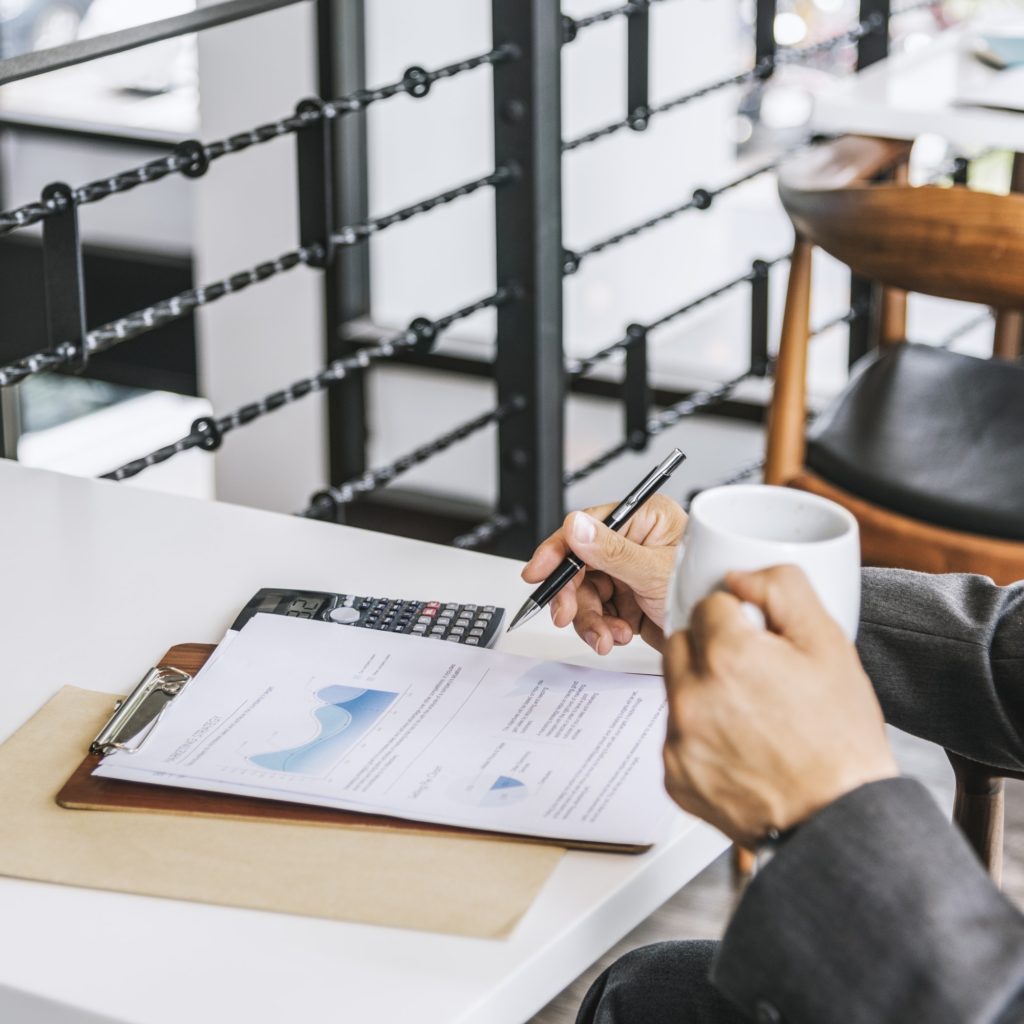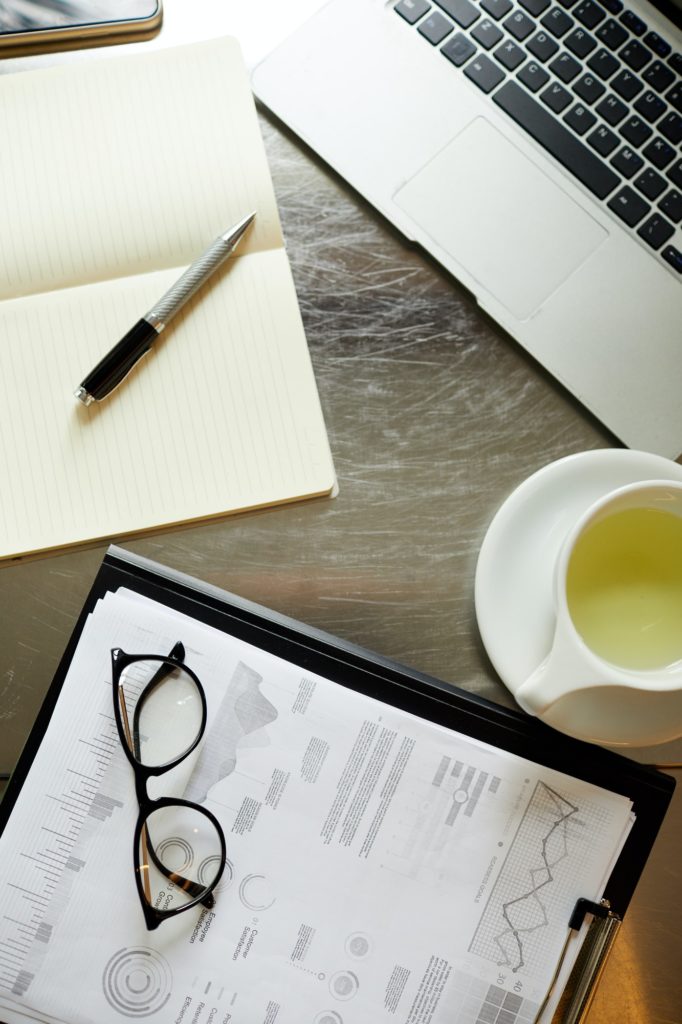 What are the advantages to complying with FINRA?
More opportunities for Federal Contracts
Preplanned Incident Response
Trained and Knowledgable Users
Regulatory Compliance
Lower Risk of a Catastrophic Databreach
More Efficient Employees
Clear Policies and Procedures
Documented Security Technology Processes
More efficient data management
Three steps to begin your compliance journey.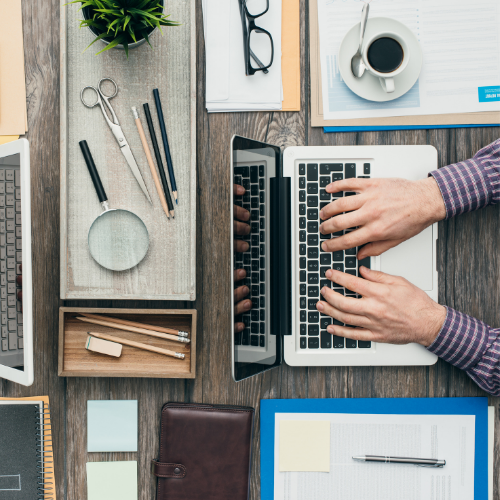 Step 1

UNDERSTAND YOUR SECURITY POSTURE
For every FINRA client we take on, we begin with a full-scope security review to ascertain what you have, what you need, and where we need to help. This enables us to cost-effectively help you build out the technology and processes you need to be compliant while improving the efficiency of your business.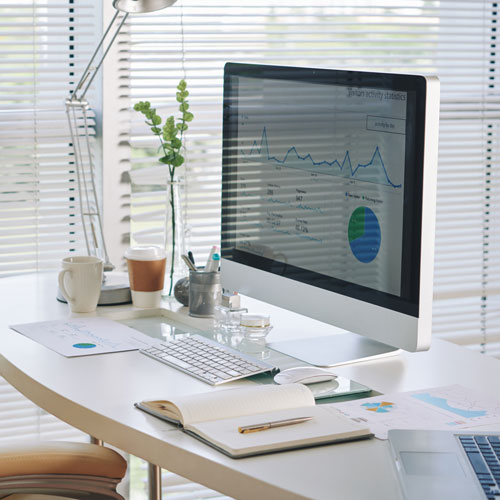 Step 2

IMPLEMENT SECURITY CONTROLS
In this step, we begin filling in your security gaps with easy-to-use, high-performance tools that not only help you comply but also help keep your organization safe. We aim to help you meet every applicable security control to make your FINRA Audit a breeze.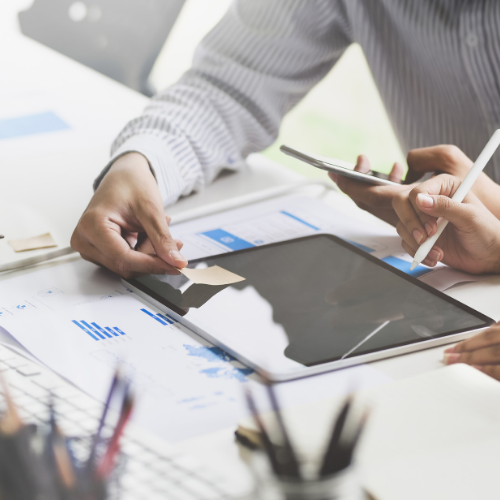 Complying with State and Federal Cybersecurity Requirements is all about extensive documentation. We will document every applicable control to ensure you have the resources you need for your FINRA audit.
Our FINRA Compliance Process
The Financial Industry Regulatory Authority (FINRA) is a government-authorized not-for-profit organization that oversees U.S. broker-dealers. FINRA writes and enforces the rules governing registered brokers and broker-dealer firms in the United States. FINRA also administers the qualifying exams that securities professionals must pass to sell securities or supervise others who do.
FINRA is responsible for the securities industry and stock market oversight and monitors the activities of more than 4,200 brokerage firms and their brokers. All registered brokers and brokerage firms must comply with FINRA or face serious fines.
Each assessment and each client is unique. A security assessment typically takes 30 minutes to four hours for a small business with low complexity compliance requirements.
We offer CMMC, HIPAA HITECH, NIST 171 assistance and other cybersecurity compliance services.
CyberOpz can help answer your questions about FINRA compliance.
FINRA Compliance Made Easy
We make meeting your FINRA compliance objectives a breeze. Contact us for a free FINRA consultation.