Penetration Testing Services
Simple, Compliant, Cost-Effective Cybersecurity Services
Penetration Testing for Small, Mid-Sized, and Enterprise Customers
Our team focuses on providing best in breed pen-testing services to companies of all sizes and verticals. We believe that every business needs and deserves world class cybersecurity. Our services focus on providing easy to understand, compliant, and cost-effective cybersecurity solutions to our customers. We firmly believe that cybersecurity needs to be simple for businesses to understand, meet compliance requirements, and be accessible for organizations of all sizes.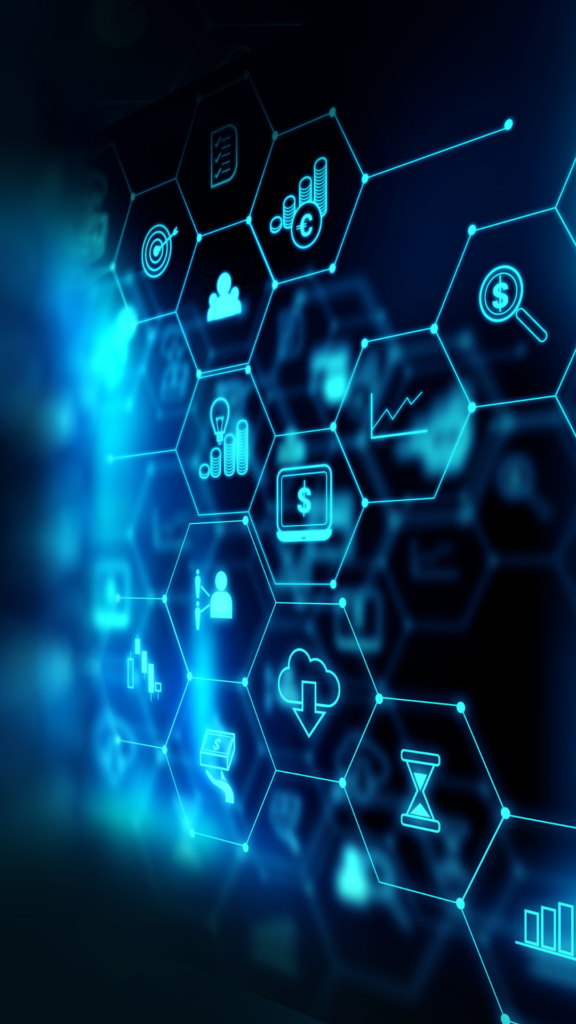 CyberOpz Pen-Testing Approach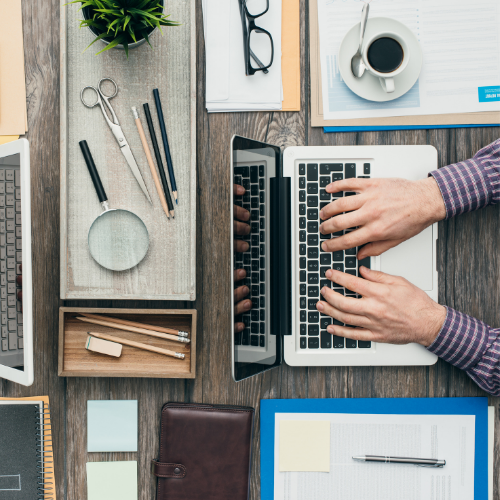 Step 1

RULES OF ENGAGEMENT
We begin every penetration testing with a kickoff and rules of engagement call. This allows us to hone in on your organizations unique needs and ensure that we meet any compliance requirements you are hoping to achieve with a penetration test.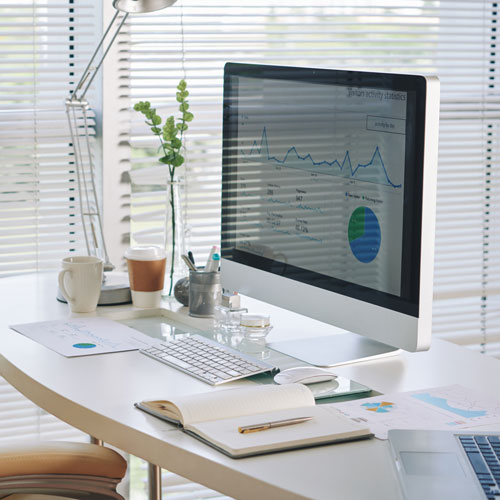 Step 2

COMPREHENSIVE TESTING
We will begin your whitebox, greybox, or blackbox pentest based on the rules of engagement defined in step 1. Our team has security credentials including CISSP, Security+ along with decades of experience providing pen-testing services to both small business and enterprise.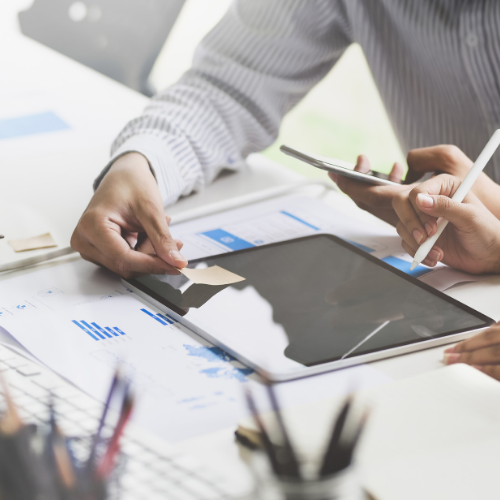 Step 3

DOCUMENTATION AND LESSONS LEARNED
We will provide a full suite of documentation based on the results of your pen-test. Documentation will be tailored to meet any compliance requirements that may have prompted the pen-test. In addition we will provide a full lessons learned review with your senior IT and Security leadership to point out areas you could improve your security and reduce organizational risk.
Penetration testing involves senior security engineers attacking your network to find weakpoints and vulnerabilities that an attacker may exploit. By conducting an annual pen-test you can both meet compliance requirements and identify weak points in your security program.
We try to ensure that our pricing allows businesses of all sizes to get the security they need. We provide custom quotes based on business size, number of computers, and the overall complexity of the environment. We guarantee that we have one of the most accessible pricing structures on the market.
We take great pains to ensure that your organization will suffer minimal disruption during the test. We are business owners too and understand the importance of maintaining regular business operations.
Each assessment and each client is unique. A security assessment typically takes 30 minutes to four hours for a small business with low complexity compliance requirements.
We offer CMMC, HIPAA HITECH, NIST 171 assistance and other cybersecurity compliance services.
CyberOpz can help answer your questions about cybersecurity.
WE'RE A DIFFERENT KIND OF CYBERSECURITY COMPANY
We make meeting cybersecurity compliance goals and requirements easy. Contact us today for information on how we can help your organization with pen-testing services.