Cybersecurity Program Development
CyberOpz can help you create, manage, and maintain a cybersecurity program
Cybersecurity Program Development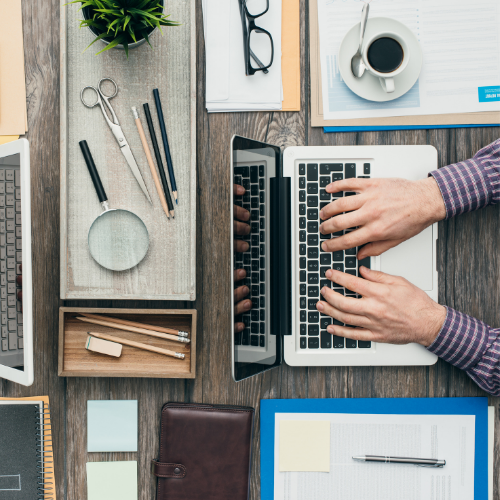 Step 1

AUDIT YOUR CURRENT ASSETS
The first step in crafting your cybersecurity program is evaluating your current cybersecurity approach. This includes performing a thorough review of your companies policies, procedures, IT assets, software programs, accounts, and network access. Once this process is complete, our team can cost-effectively help you build out the technology and processes you need while improving the efficiency of your business a program based on your business needs and assets.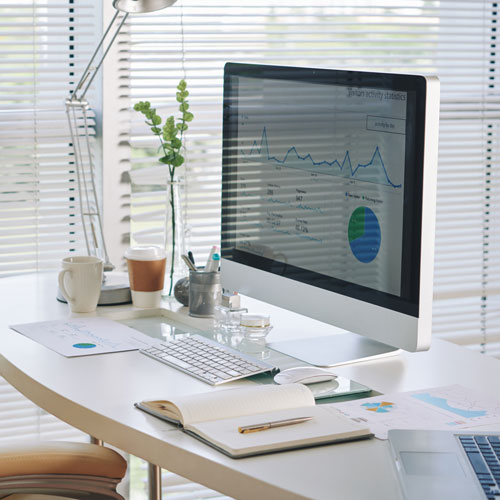 In this step, we help define what level of cybersecurity maturity you are looking to achieve. Defining a cybersecurity maturity target lets you know where you want to be and how much work it will take to get there. Most organizations will benefit from obtaining a moderate to high maturity level which offers protection from common cyberattacks and helps meet most compliance requirements.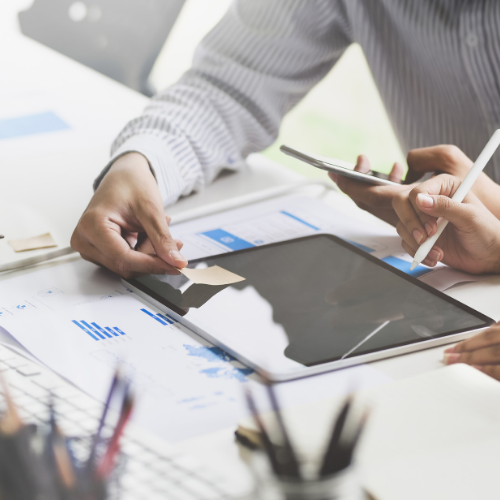 Step 3

IMPLEMENT SECURITY CONTROLS
In this step, we begin filling in your security gaps with easy-to-use, high-performance tools vetted by our team of cybersecurity experts that help keep your organization safe from emerging cyber threats. We aim to help you meet every applicable security control to ensure your organization is protected in todays unpredictable cybersecurity landscape.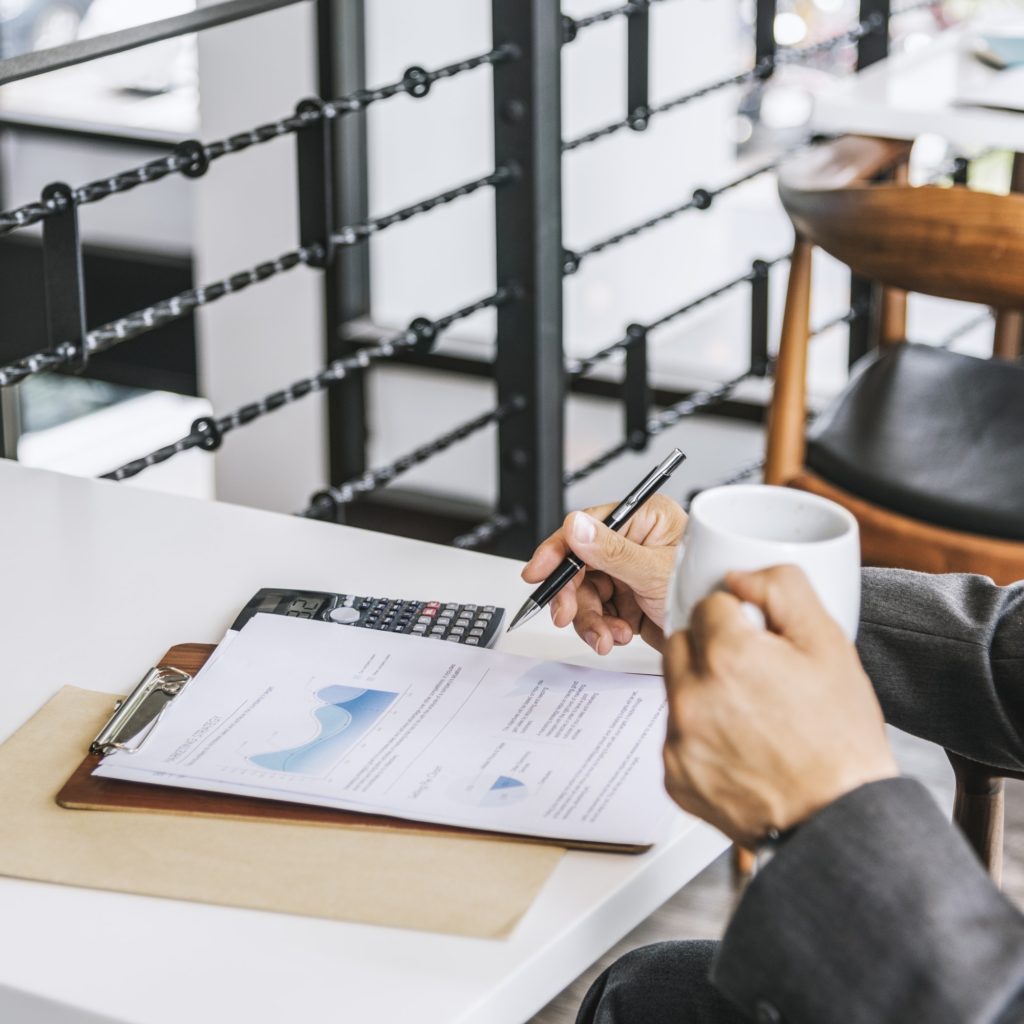 Complying with Cybersecurity Compliance Requirements is all about extensive documentation. We will document every applicable control to ensure you have the resources you need for compliance audits in the future.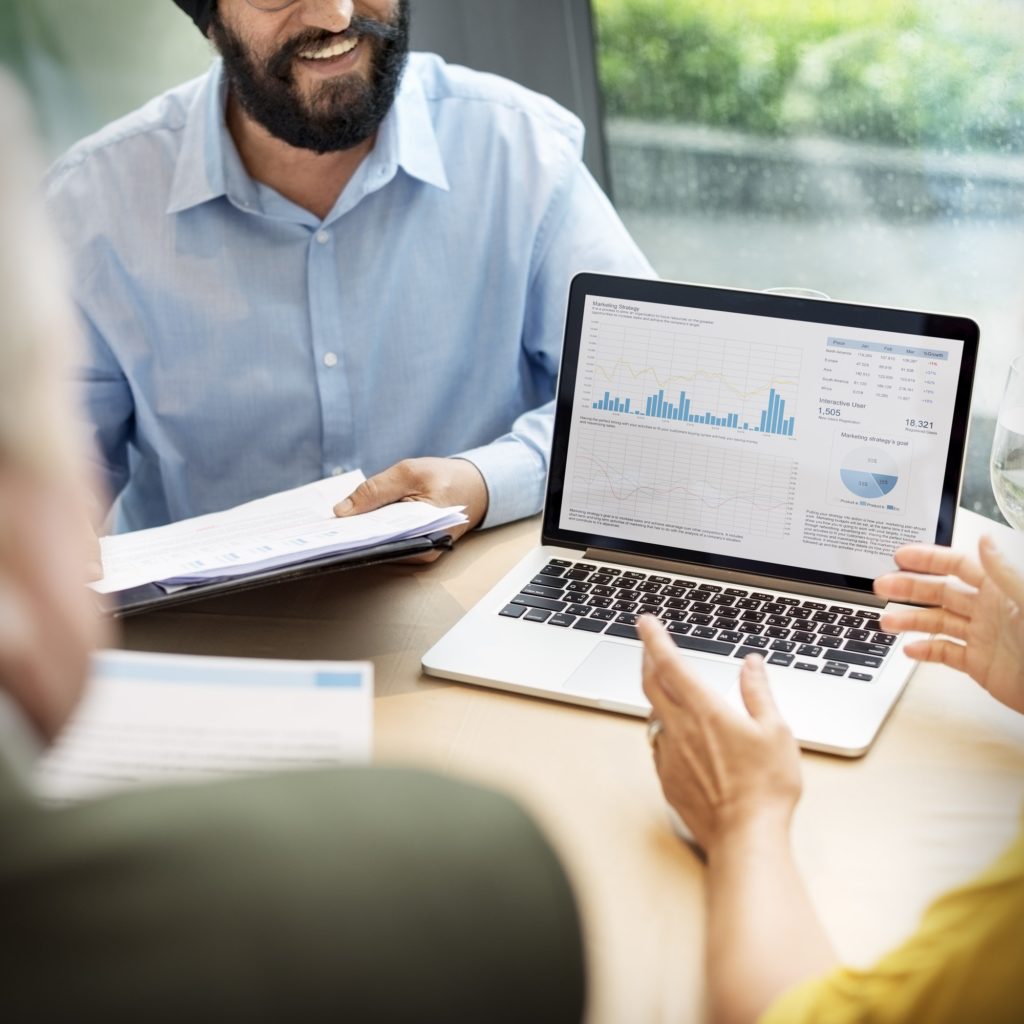 Our team of senior-level CISO's will manage, maintain, and monitor your new secure IT environment and provide comprehensive cybersecurity awareness training for your team.
Cybersecurity Program Development
Cybersecurity Program Development
CyberOpz can help you create, manage, and maintain a cybersecurity program